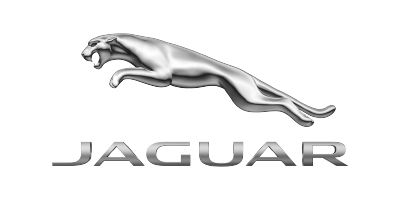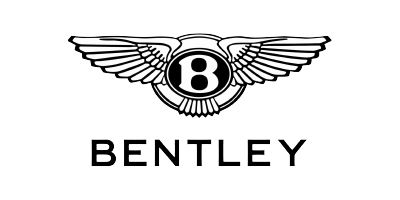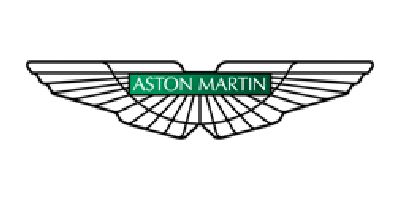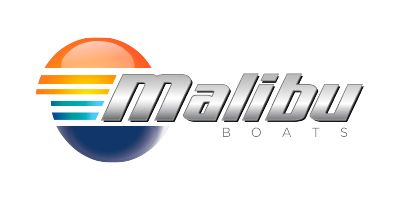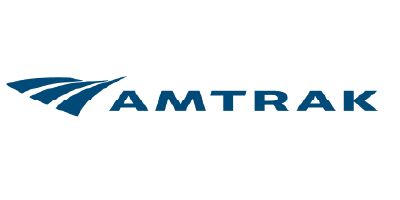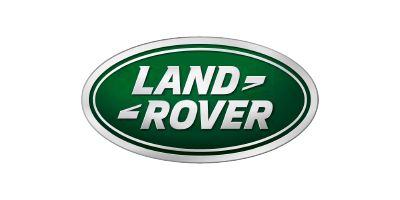 What can FLAGS Software offer?
FLAGS Software helps manufacturers make the world's best products – by centralising all the information you need. FLAGS Software connects your business systems, operations systems and hardware, and transforms manufacturing from hard data into visual and interactive dashboards – providing a complete and accurate digital history & product traceability.
Start improving your production
Benefits of FLAGS Software
Make an immediate impact with FLAGS Software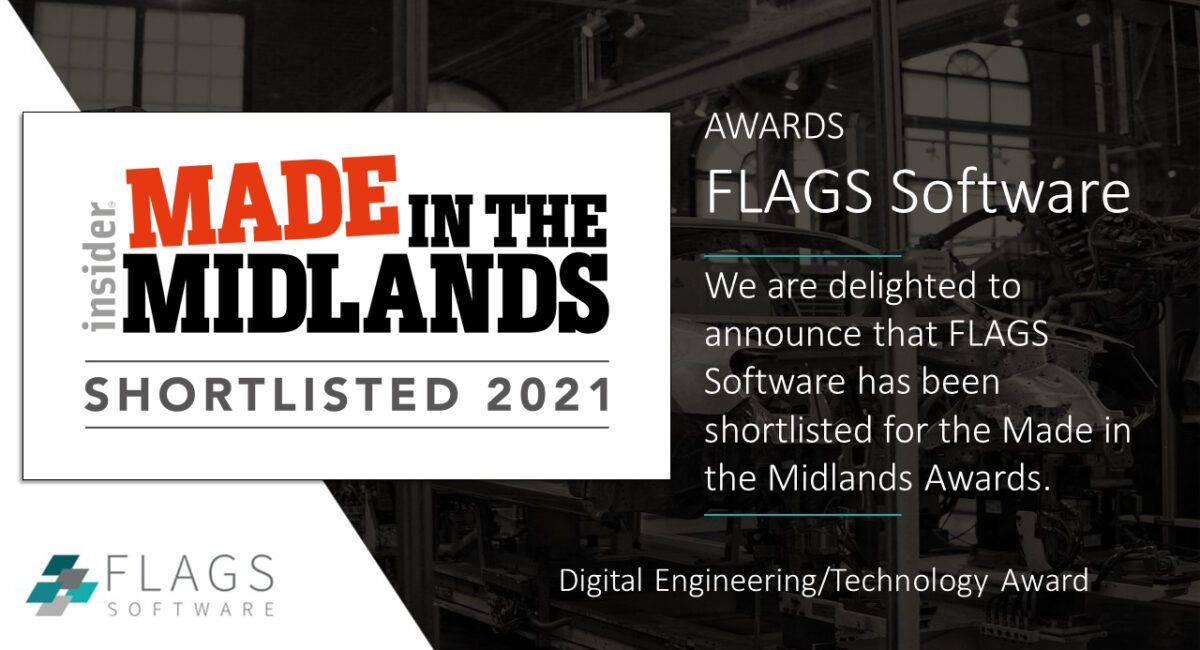 FLAGS Software are extremely proud to say that we've been shortlisted for a Made in the Midlands Award for Digital…
Read More
Take your first step to heightened quality, control and traceability today.
FLAGS Software is here to help enhance your production and manufacturing processes to achieve a new level of excellence. Our team of experts have decades of experience helping manufacturers unlock their potential and are waiting to help you do the same.