Manufacturing Quality Inspection Software
Driving improvements in quality, efficiency & cost
Read More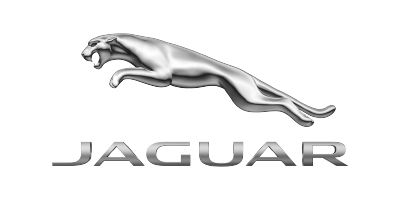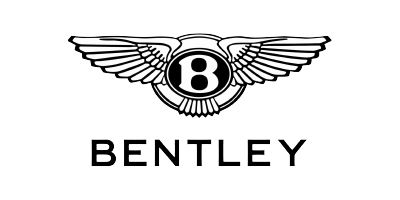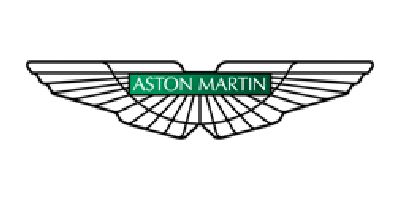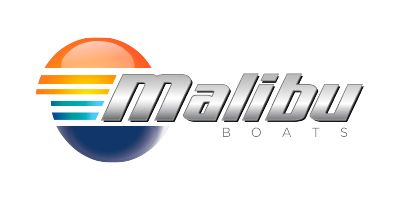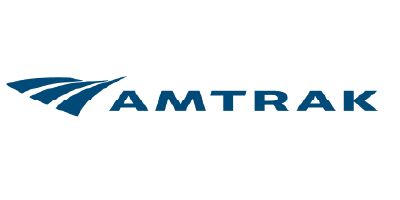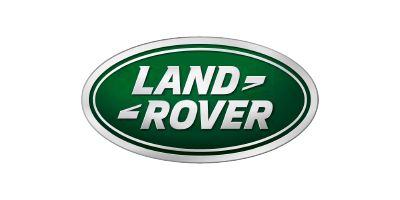 What can FLAGS Software offer?
FLAGS Software offers complete control, visibility and traceability across the production line, helping manufacturers make the world's best products.
Pinpoint Quality Issues | Receive Real-Time Notifications | Drive Productivity | Save Costs | Protect Your Brand | Prevent Rework
Start improving your production
Benefits of FLAGS Software
Make an immediate impact with FLAGS Software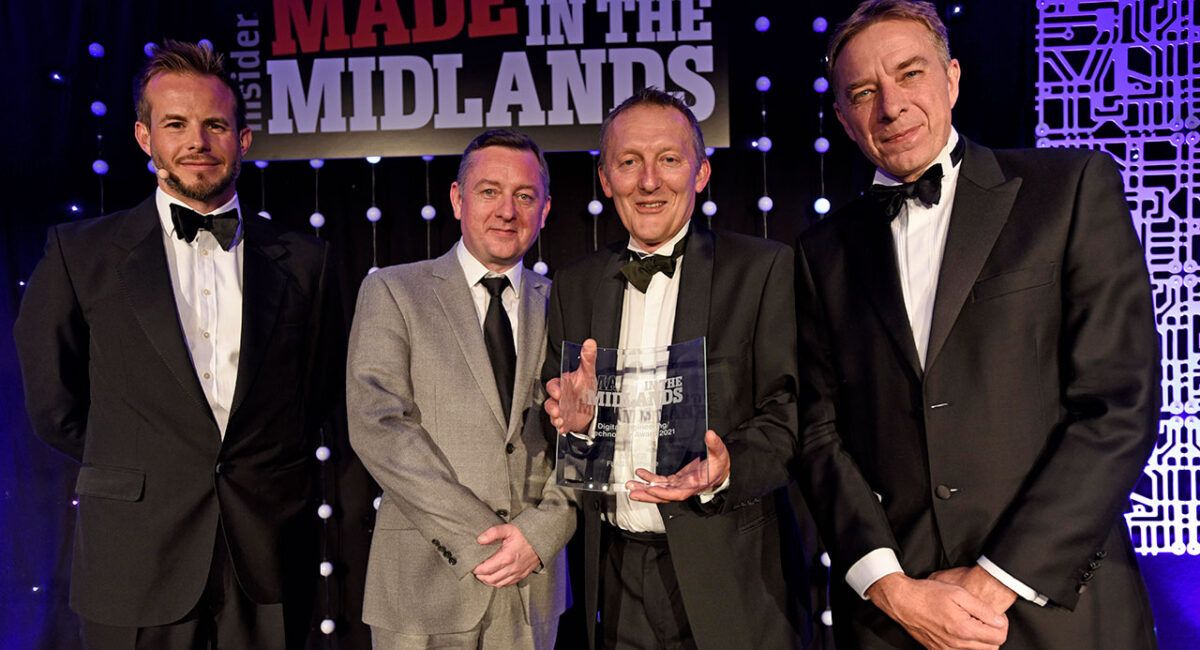 We are thrilled to have been announced as the winner of the Digital Engineering/Technology Award at the recent Insider, Made…
Read More
Take your first step to heightened quality, control and traceability today.
FLAGS Software is here to help enhance your production and manufacturing processes to achieve a new level of excellence. Our team of experts have decades of experience helping manufacturers unlock their potential and are waiting to help you do the same.