Discover where FLAGS Software started, and how we're continuing to support companies into the future and beyond.
Using the latest in operational efficiency software solutions, FLAGS Software is proud to support world-leading organisations in unlocking their full potential.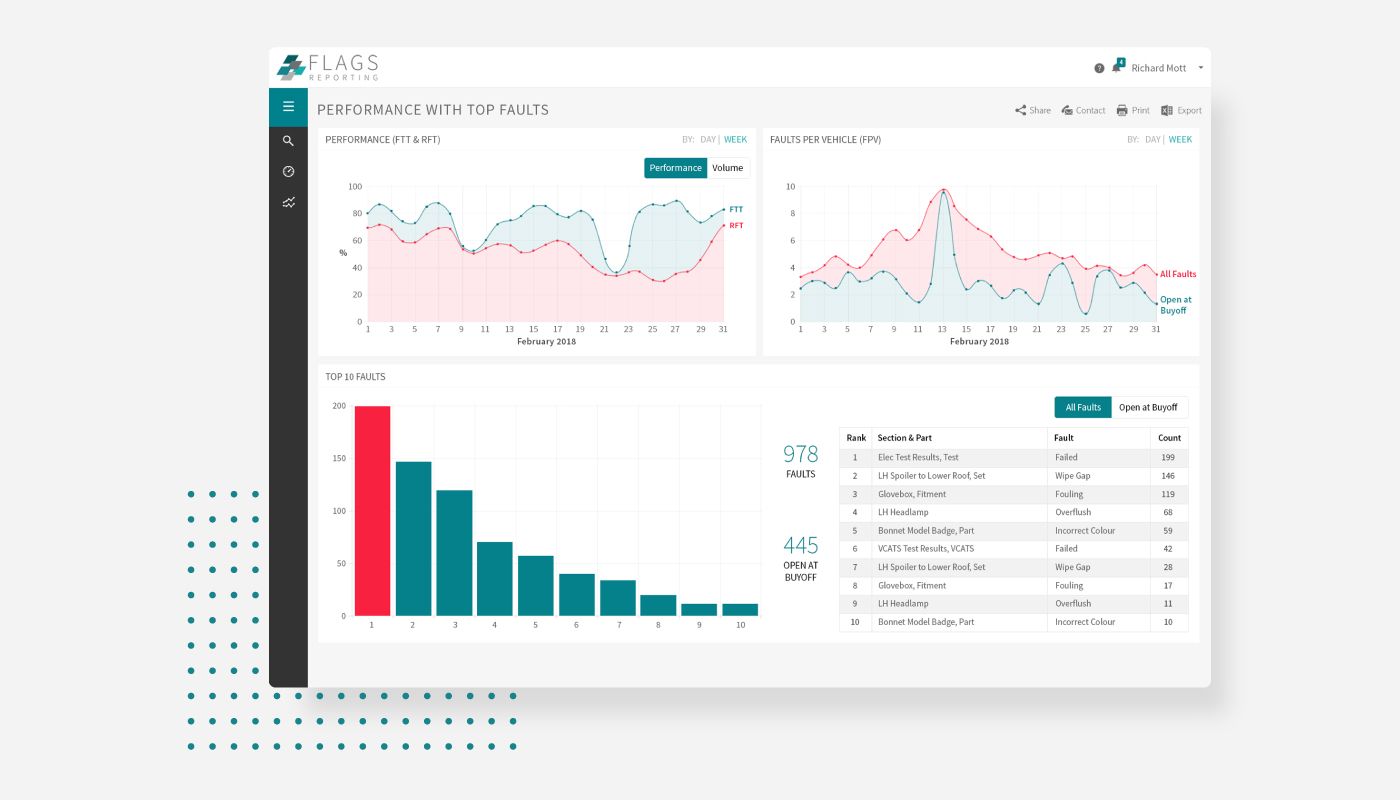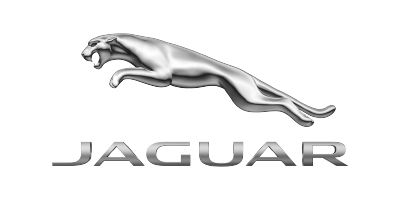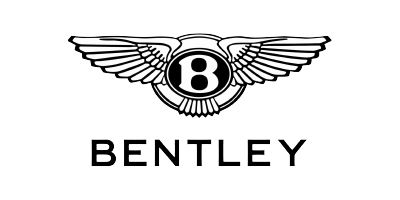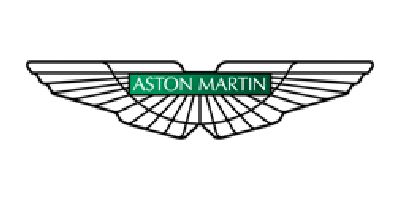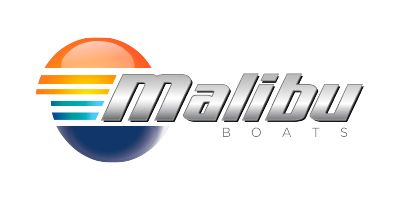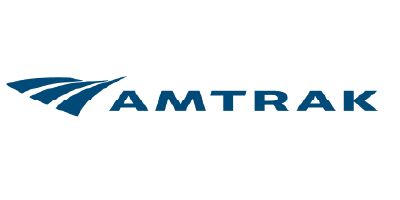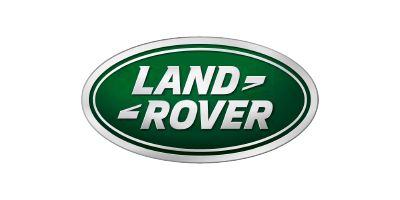 In the early 1990s, FLAGS Software brought the first commercially available pen-based touchscreen application to the UK market. Since then, we've had over three decades to refine our software solutions, digging into the needs of manufacturers and tailoring our offerings to better support them with enhanced quality, control, visibility, and operational efficiency.
With our headquarters in the Midlands, UK, we are uniquely positioned to understand the challenges of manufacturers of all sizes. Our home is in the heart of manufacturing and we're proud to support many leading companies both here in the UK and around the world with our software solutions.
With the rise of Industry 4.0 and Smart Manufacturing, FLAGS Software has taken another step into the future with our most recent software offering. Combining the latest in IOT technology, FLAGS V10 offers unparalleled operational efficiency to customers, delivering superior results for quality control, workflow optimisation, reporting and inspection precision, to name just some of the features available.
FLAGS Software embraces perfection in production – our software makes it possible.
We deliver software that helps organisations maximise their potential across multiple areas. Whether enhancing product quality, optimising workflow efficiency, or creating greater traceability and visibility at all levels and through all manufacturing stages, FLAGS Software is dedicated to helping you achieve the best results from your business.
FLAGS Software delivers control, traceability and visibility across all areas of manufacture, production, and operations. In turn, these enhance the quality, accuracy and agility of businesses, leading to excellent improvements and cost and resource savings.
Deliver high-quality digital software solutions to improve operational efficiency in organisations of all sizes.
Enhance workflow processes, product quality control, end-user satisfaction and material use.
Eliminate issues of quality, rework, and recall with smart systems, real-time reporting and straight-to-source notifications. Combine Industry 4.0 and IOT practices with traditional manufacturing technologies to provide integrated modular software that works for any business.
Deliver ROI in less than 12 months on average, and help customers produce incredible products on average every 52 seconds with our solutions. Immediately improve quality and workflow while reducing overheads and increasing efficient processes.
FLAGS Software has a history of bringing pioneering new software technology for manufacturers to the UK for over three decades. Not only that, but we support a number of world-leading heritage organisations to continue delivering the quality products that have helped them thrive over the years and become renowned market leaders.
Across our four key sectors that FLAGS Software works with – automotive, aerospace, marine and manufacturing – we are proud to support heritage leaders in each sector including:
Jaguar Land Rover
Aston Martin Lagonda
Bentley
Princess Yachts
Malibu Boats
Komatsu
Many of our customers have been with us for a number of years and have reported excellent ROI, efficiency improvements, production cost savings and enhanced quality control.
1989
FLAGS Software is launched
1990
Jaguar Cars becomes our first client
1993
Land Rover implements FLAGS Software
1997
We welcome Bentley Motors as a client
2000
Komatsu implements FLAGS Software
2005
We break into America with Amtrak
2008
Our client list is shaken (not stirred) up with the addition of Aston Martin Lagonda
2015
Our USA expansion continues with Malibu Boats
2015 We enter the injection moulding industry with Rosti McKechnie
2016
Motor Coach Industries comes on board
2018
More expansion overseas as we move into Slovakia with JLR
2018
Roll out to a brand new site for Aston Martin Lagonda as they expand
2019
Another implementation and another luxury automotive manufacturer is added to our list
2019
All aboard with more expansion into the luxury yacht sector
2020
Modular housing manufacture becomes our latest diversification
Our small dedicated team of experts are here to support your business with control, visibility and traceability thanks to FLAGS Software.
Start your journey to greater efficiency and cost savings today, with FLAGS Software.