Become a partner of FLAGS Software today to discover how you can help your customers.
Interax – North American Reseller
Interax Group Inc has been established since 1995 and bring over 20 years experience providing implementation and training along with technical support for FLAGS Software throughout North America. Our team working with our partners at FLAGS Software has extensive direct experience in a wide range of industries including transportation, heavy equipment, and recreational boats. These clients include leaders in their field such as Malibu Boats, Komatsu, and Amtrak. We believe in working closely with our clients to configure their FLAGS Software for maximum payback. Focusing on ease of use and flexibility has given our team diverse experience in implementing FLAGS Software to the maximum benefit of our clients.
Interax Group
Suite 23, 66 Richmond St
Amherstburg, Ontario.
N9V 1E9
Phone:  1-800-884-3160
Email : sales@interaxgroup.com
MSC Consulting – Business Growth & Strategic Consultancy Services
MSC turn innovative ideas into managed projects by applying knowledge and a wealth of experience to exploring novel ways of bringing business opportunities to our clients. With over 40 years of combined experience in Automotive, Aerospace and across other sectors MSC are pioneers in educating, preparing and executing market strategy & supporting businesses to bring products and services to new markets.
PD220 Science Centre
University of Wolverhampton Science Park
Glaisher Drive
Wolverhampton
WV10 9RU
Tel: 0247 798 1203
Email: enquiries@mscconsulting.co.uk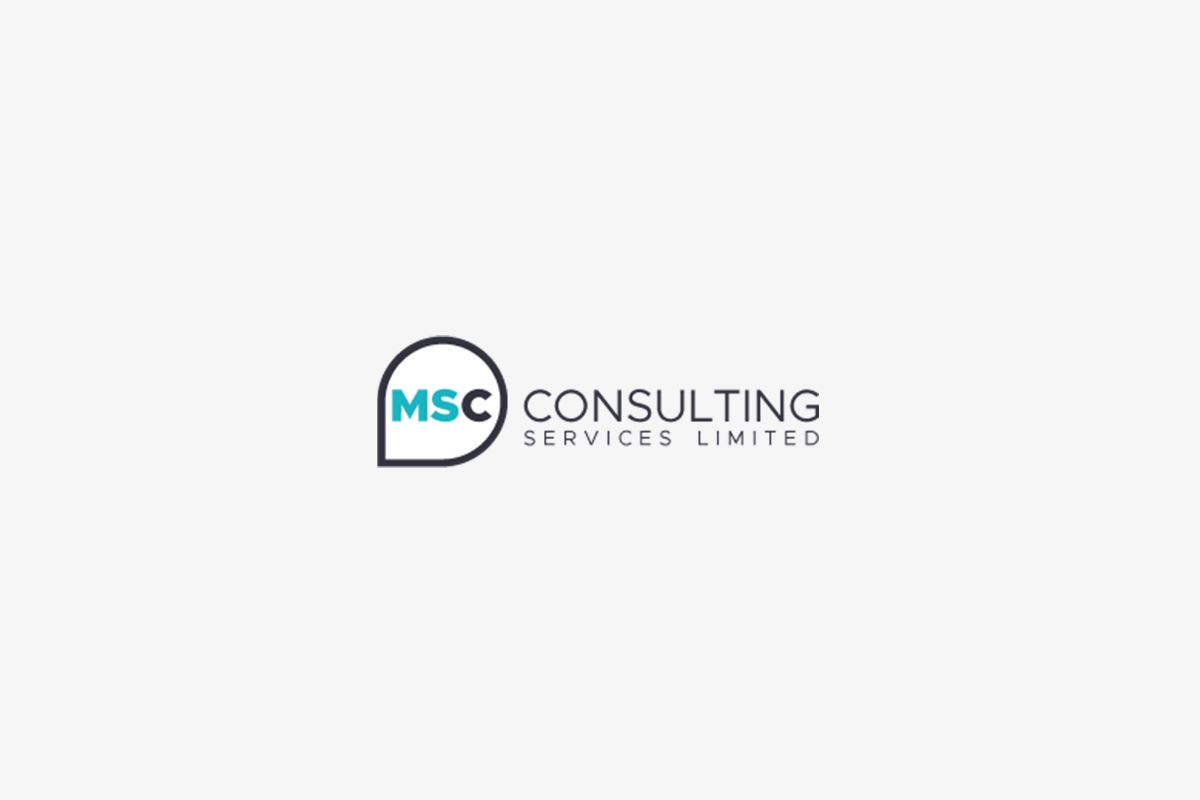 The Society of Motor Manufacturers and Traders
FLAGS Software are members of the Society of Motor Manufacturers and Traders (SMMT), one of the largest and most influential trade associations in the UK. SMMT represents more than 800 automotive companies in the UK and FLAGS Software continues to support this through the many exhibitions, seminars, and seminars that are provided.
The Society of Motor Manufacturers and Traders
71 Great Peter Street
London
SW1P 2BN
Tel: +44 (0)20 7235 7000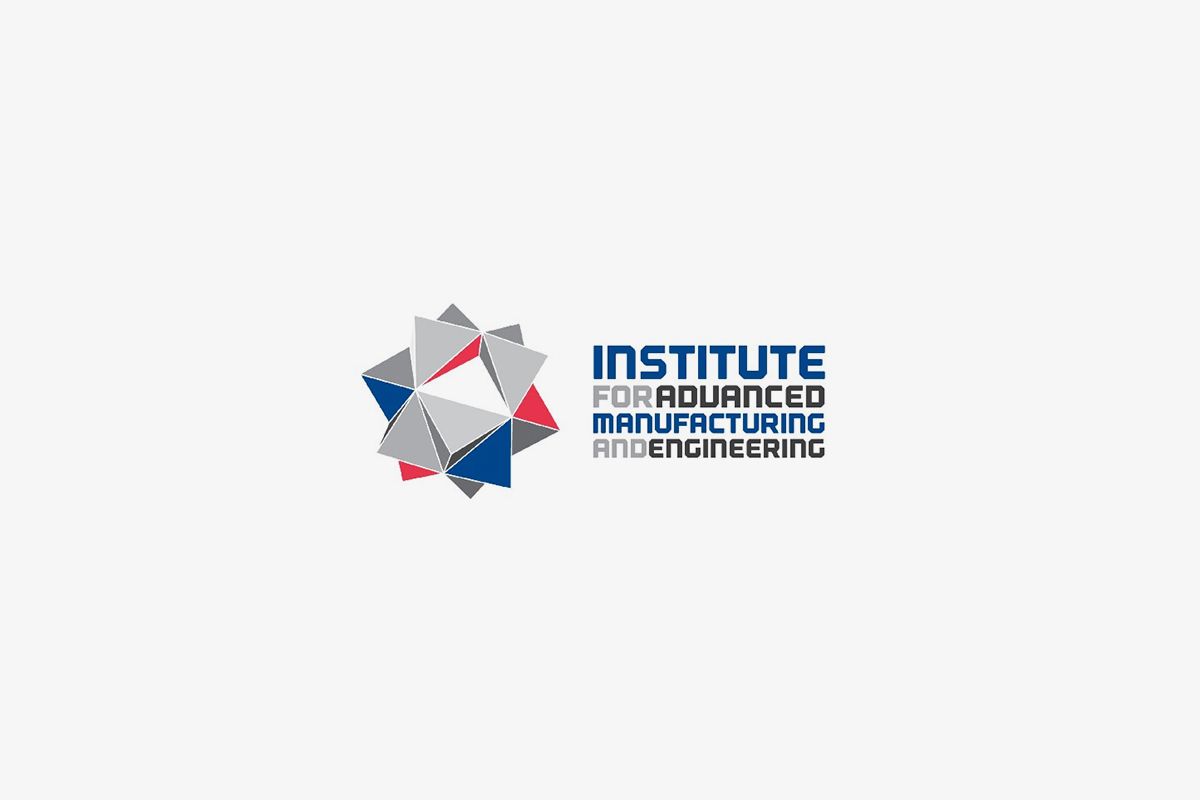 Institute for Advanced Manufacturing & Engineering (AME)
The AME specialises in manufacturing teaching and research in areas such as Industry 4.0, Digital Manufacturing and Simulation, Automation and Control, Metrology and Uncertainty of Measurement, Surface Engineering, Wearables, Lasers, Welding and Joining.
FLAGS Software supports the AME with research and collaboration on projects to drive innovation in real-world manufacturing solutions.
The Institute for Advanced Manufacturing and Engineering
Beresford Avenue
Coventry
CV6 5LZ
Tel: +44 (0) 24 7765 9595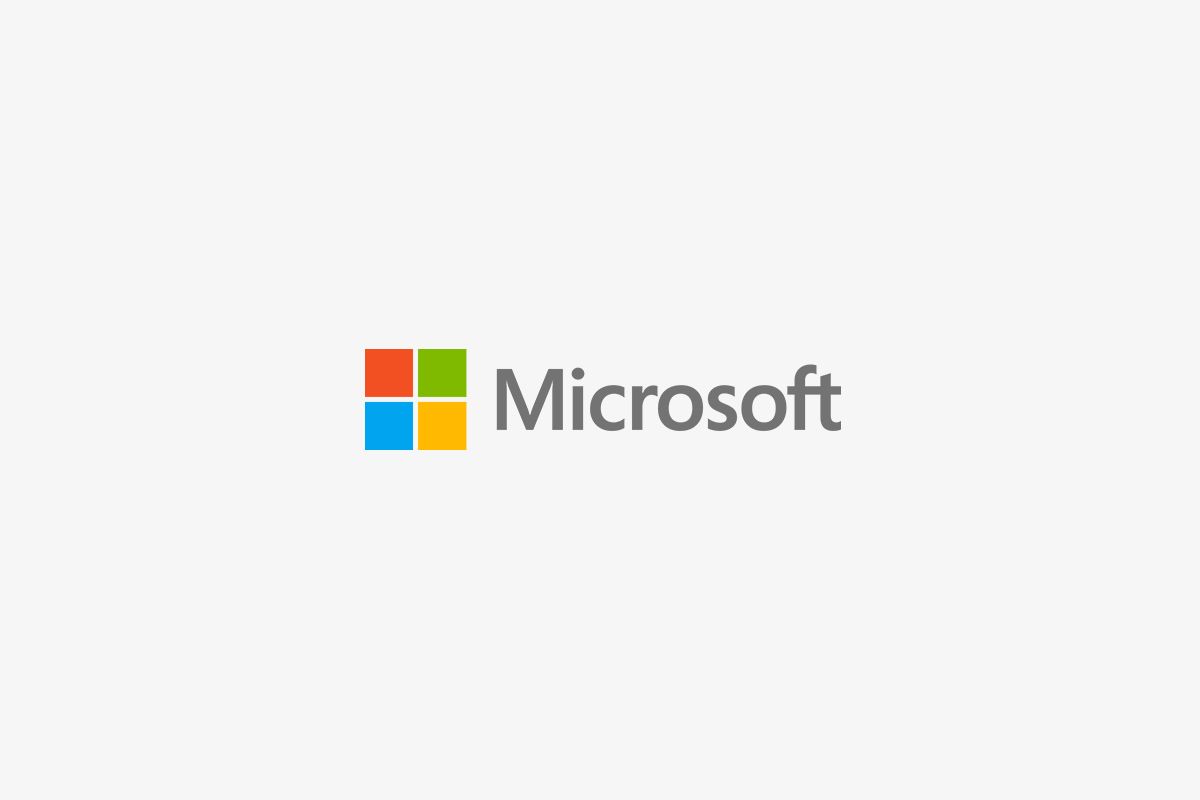 As a Microsoft partner, FLAGS Software gain instant access to exclusive resources, programs, tools, and connections. FLAGS Software is part of a global community, that helps us in building better products and more adaptable, scalable and secure solutions for our clients. We are leading the way with Microsoft Azure hybrid solutions, as our services move to the cloud. We historically have demonstrated the ability to design, develop and deploy across many sectors. One of these sectors is manufacturing, where our support for clients in implementing ground breaking solutions to optimise their performance and cost production.
Take your first step to heightened quality, control and traceability today.
FLAGS Software is here to help enhance your production and manufacturing processes to achieve a new level of excellence. Our team of experts have decades of experience helping manufacturers unlock their potential and are waiting to help you do the same.