FLAGS Software notifies you immediately when there is a quality issue in real-time, so you can act fast and minimise disruption on the production line. When there's a query about an item in production or an issue flagged during assembly, you want the right person to be on the job quickly. Not only that, but you can colour code actions for priority, helping you organise work more efficiently and follow up on notifications appropriately.
Manage team & process capability
Colour coded notifications means you can prioritise work effectively and take action at the right time. Review the actions assigned and delegate by colour code or expertise for an efficient way of problem solving. By identifying priority issues and assigning the right people to the right actions, you can reduce time spent on workflow organisation and get people doing that they do best.
Accessing information as a business, even remotely has never been so important. FLAGS Software holds all the information in one place, allowing you to be anywhere in the world accessing information on the move whilst continuing to work collaboratively.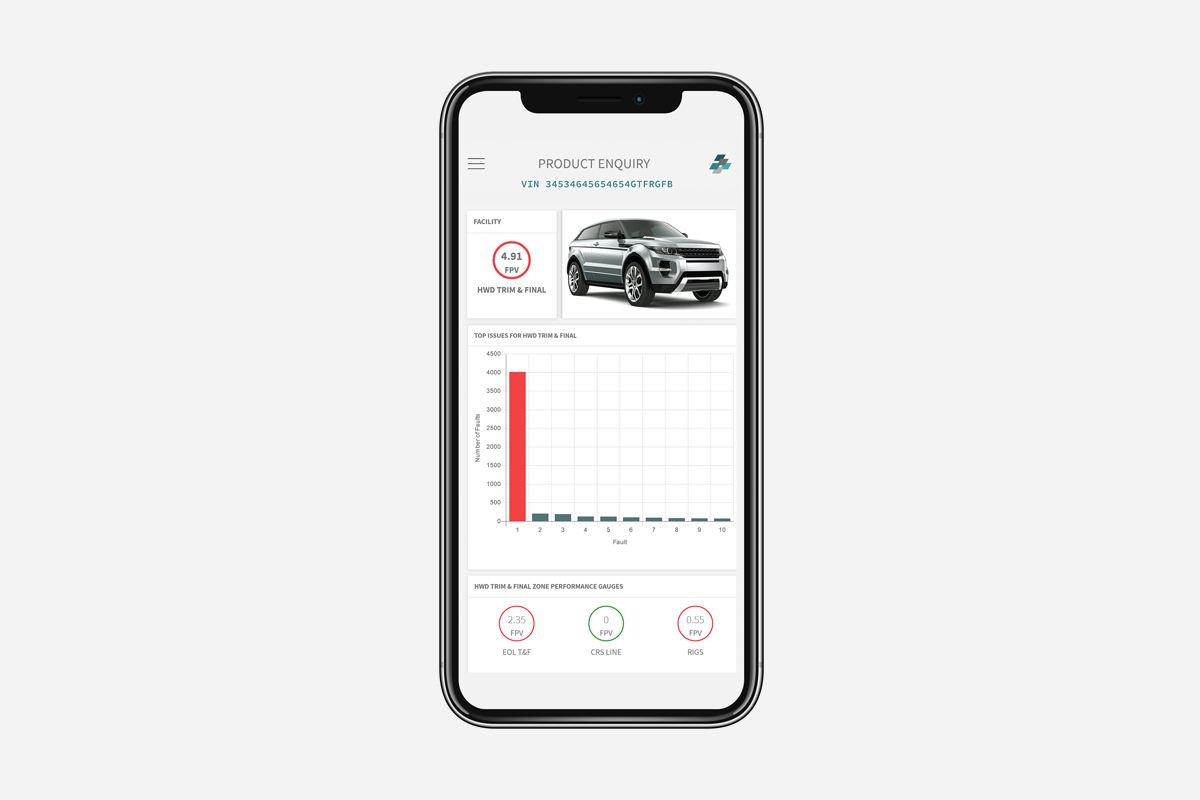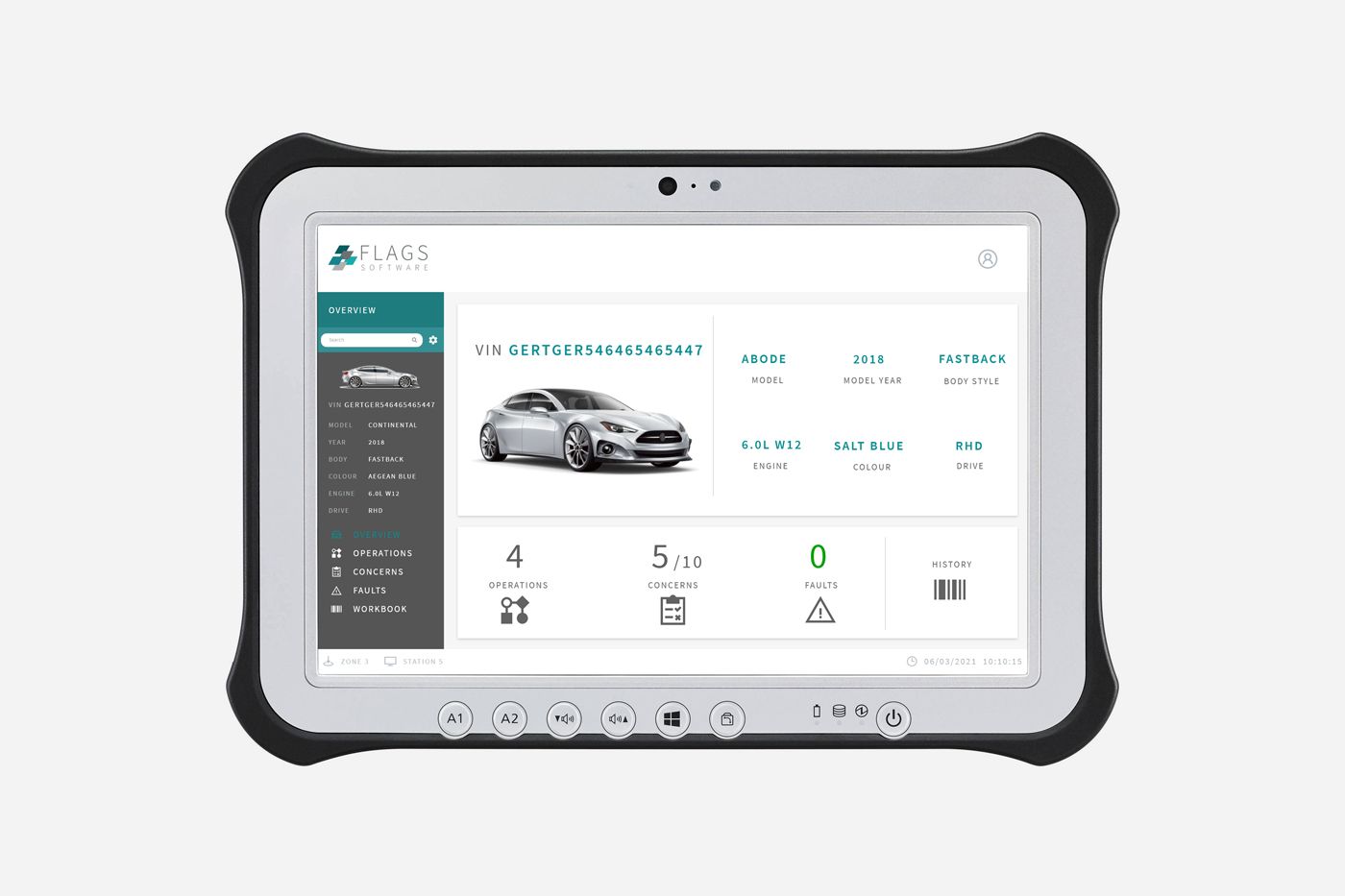 As businesses continue to move to digital solutions to protect the environment, Flags Software provides an innovative fully digital solution with efficiency at the forefront. No paper, just one central platform that holds all the relevant information you need to do your job efficiently.
Take your first step to heightened quality, control and traceability today.
FLAGS Software is here to help enhance your production and manufacturing processes to achieve a new level of excellence. Our team of experts have decades of experience helping manufacturers unlock their potential and are waiting to help you do the same.