Configurable to any size enterprise, cross platform compatibility and leading security solutions are just some of the key benefits of FLAGS Software. While many companies employ rigorous methods to measure, evaluate, and control, using FLAGS Software can take it to another level – further eliminating issues around quality, consistency and delivery, and improving end-user satisfaction.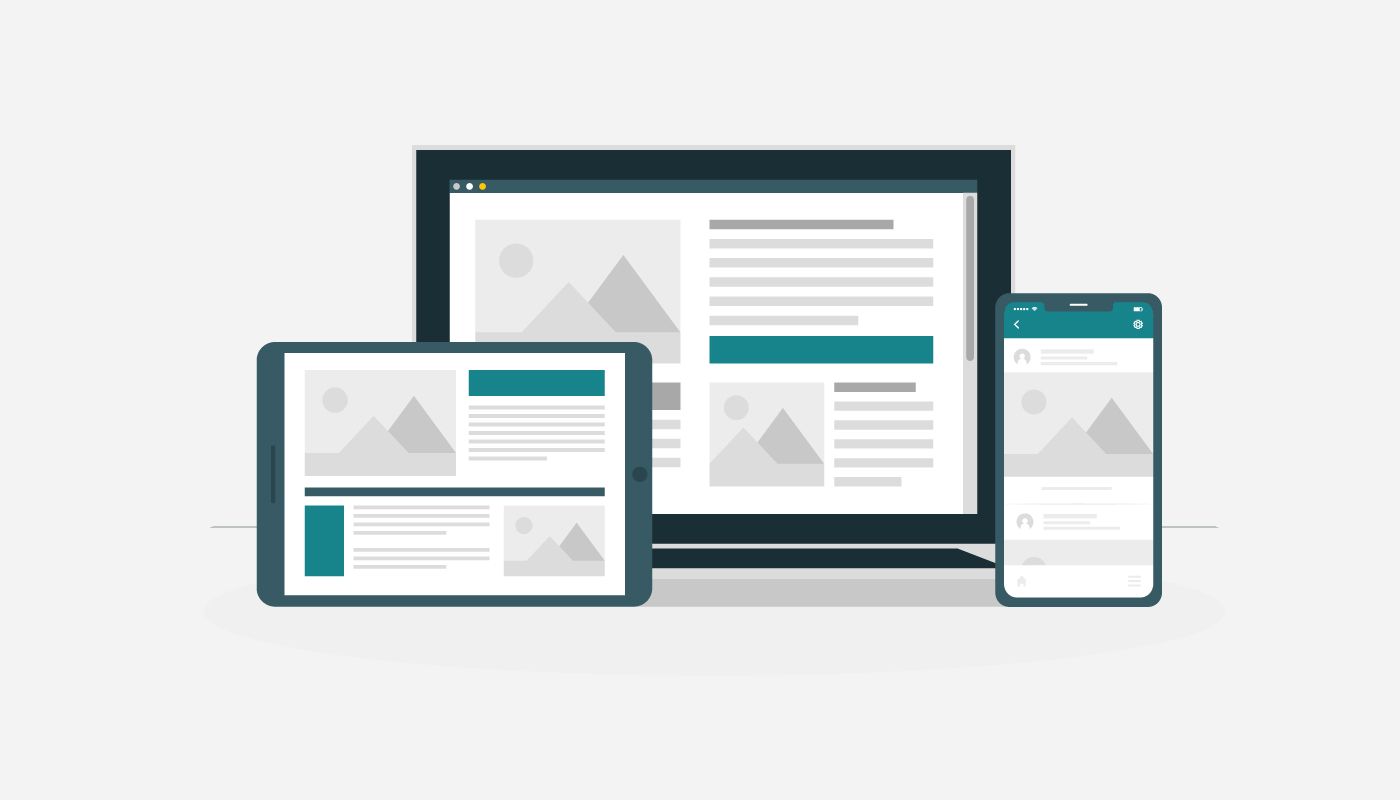 Cross platform compatibility
Regardless of what operating system you are using (Windows, iOS, Android), FLAGS software has cross platform compatibility. This means you can flick between desktop PCs, tablets and mobile phones with ease from any location. It can also be cloud based using a Software as a Service (SaaS) model.
FLAGS Software isn't an App for a phone, it is an industrial solution that can be used in the largest companies with vast amounts of data, but can also be configures for smaller organisations. As an industry leading solution the Support we provide ensures our customers have a smooth running solution that enables them to focus on making the best product possible.
FLAGS Software is a Microsoft partner and as such we utilise industry leading security in our solutions. Users using our software can be assigned different levels of access – allowing the CEO to see a dashboard, reporting the live performance at plant level, whilst a Shopfloor user can be configured only to input data relevant to their station or process.
Take your first step to heightened quality, control and traceability today.
FLAGS Software is here to help enhance your production and manufacturing processes to achieve a new level of excellence. Our team of experts have decades of experience helping manufacturers unlock their potential and are waiting to help you do the same.