FLAGS Software is designed to integrate with existing software systems, including ERP, MES, and MIS systems. FLAGS Software communicates with manufacturing programmes, upgrades processes, enhances communication and fits into your business for immediate improvement.
Integrate with current business systems
FLAGS Software is built on delivering accuracy in information, regardless of the systems integrated with it.
With excellent data collection and collaboration capabilities, FLAGS Software can gather information from a variety of systems. This makes it particularly useful for system and site-wide reporting for truly detailed insights and reporting.
Capture information from process
Connect FLAGS Software to a variety of industry-standard ERP and MES systems for improved capabilities and data reporting. FLAGS Software can also interact with many Industry 4.0 technologies as well as hardware readouts such as metrology tools, Gap and Flush guns and PLC equipment.
Designed for manufacturing, FLAGS Software can acquire data across the manufacturing process from the shop floor and assembly lines to quality control and rework stations, making it ideal for tracking improvements and efficiency upgrades across one site, or many.
Connect with production hardware
With live data readouts and dashboard reporting, FLAGS Software generates detailed insight into how your company is performing.
Compare and contrast data sets from multiple sources, review data collaborated reports and cross-reference with other key software systems. Pinpoint exactly how to gain more efficiency in production, assembly and quality processes with accurate information supply and easy to read interfaces.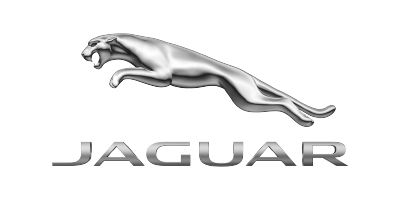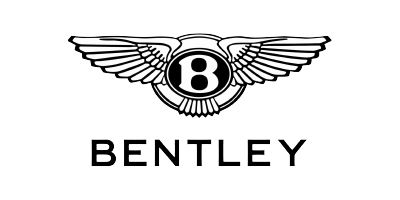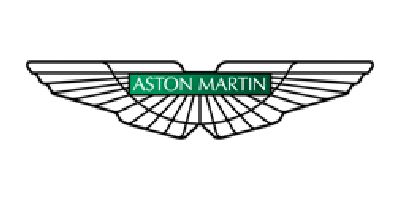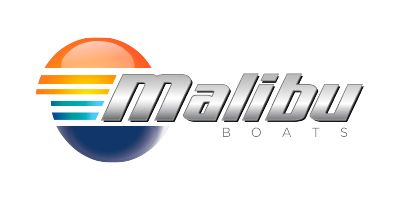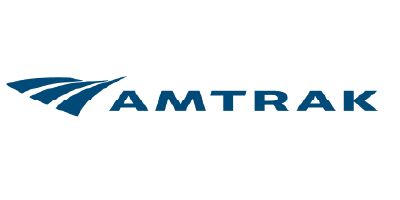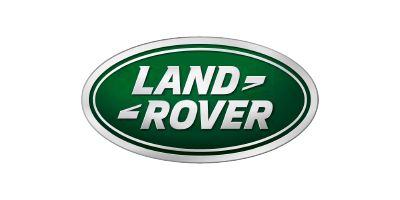 Take your first step to heightened quality, control and traceability today.
FLAGS Software is here to help enhance your production and manufacturing processes to achieve a new level of excellence. Our team of experts have decades of experience helping manufacturers unlock their potential and are waiting to help you do the same.