In an era where innovation drives industries forward, we're proud to continue to deliver exceptional quality control management software and revolutionise the manufacturing processes.
With over three decades of unwavering commitment to excellence, we've become synonymous with reliability, innovation, and consistently exceeding expectations in quality control management. Our foundations have been laid by years of dedication and expertise, which has only served as a springboard for our future endeavours.
2023 has proven to be a pivotal chapter in our success story, marked by significant achievements and a promising trajectory into the future. Some of these brilliant accomplishments include: 
A new CEO! 
In August this year, our Commercial Director, Janet Redman became the CEO at FLAGS Software. Janet came onboard as a Finance Director in 2016, and three years later she transitioned to the role of Commercial Director. After several years of hard work, Janet has stepped up to CEO! 
With her exceptional leadership and extensive experience, we're confident Janet will drive FLAGS Software to new heights. Thank you for all your hard work, Janet! 
We won some HUGE clients
In our tapestry of achievements, we've successfully won some incredible new clients, including a global multi billion dollar automotive manufacturing organisation, and a classic motorcycle manufacturer in the US.
In order to manage the workload we must adapt and grow. We've already added to our development team with a front-end developer looking at our mobile applications. New customers means also expanding our support team which we have also done this year. As we continue to win new clients and bring on fresh talent, we're able to reinvest into FLAGS Software, and innovate so that we can continue to deliver exceptional quality management systems. 
We hit 109 years of collective experience
As a business we pride ourselves on our employee retention but this really is a result of the great working relationships our team has. A willingness to collaborate, share ideas and support each other makes for a great working environment. That, together with a desire to excel and provide a fantastic product is what sets us apart from the rest.  By the end of 2023, as a whole team we will have accumulated a whopping 109 years of working for FLAGS Software!
We owe our success to the incredible team behind FLAGS Software. Their knowledge, hard work, and unwavering commitment have propelled us to where we are today. Thank you for your dedication and contributions!
Keegan stepped up to Team Leader
It's been the year of promotions, and we're thrilled to announce that Keegan McCormack has stepped up from a Support Engineer, and is now a Team Leader! Keegan joined FLAGS in 2018 as part of the Ops Team, and has worked incredibly hard. Now, he'll be managing the Ops Team and working closely with our Head of Operations, Richard Mott. 
2023 has been a brilliant year for the team at FLAGS, and we're so excited to see what the future has in store. Well done to every single one of our team members – without you, this simply wouldn't be possible!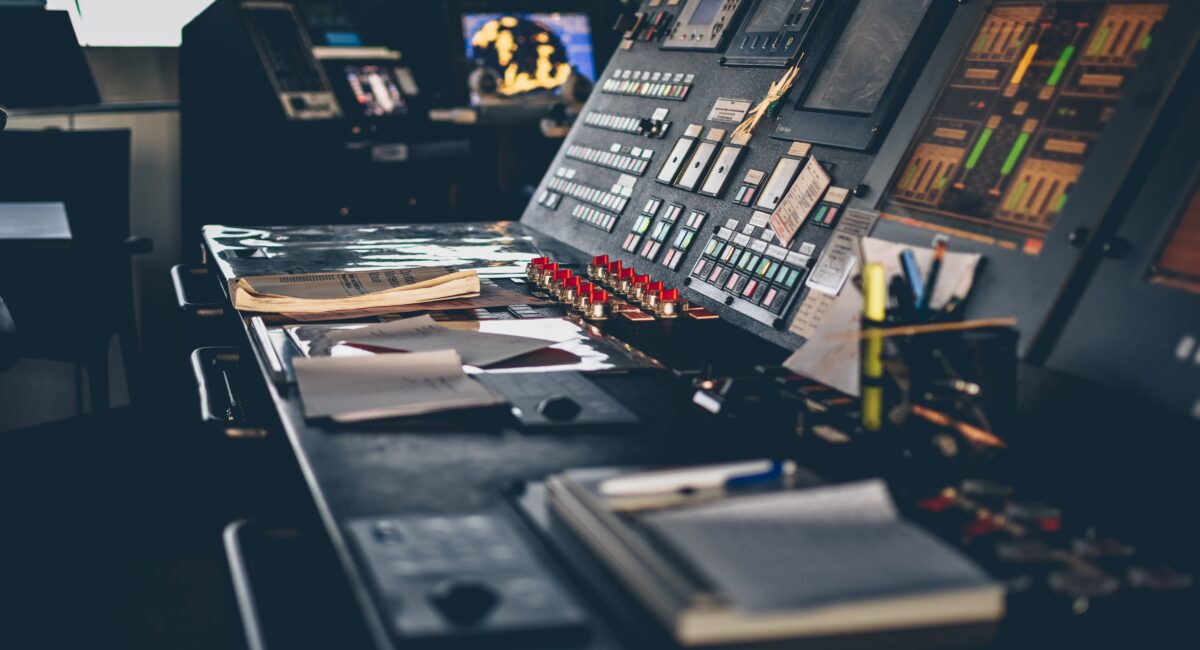 Building a brand takes time; a reputation must be earned and to do that you should ensure that quality and…
Read More