FLAGS Software are delighted to be part of a consortium that has been awarded a multi-million pound grant by the UK Government to develop electric trucks for use in emerging markets.
With key partners, the project will enhance development of the OX Truck and an Industry 4.0 Digital Ecosystem to monitor the vehicles in use and rapidly iterate the truck design. This is part of project CLEAN: Clean Logistics for Emerging African Nations, and funded through the Advanced Propulsion Centre (APC)19 program.
With project lead OX Delivers, the aim of the vehicle is to provide affordable, carbon-neutral transport to people that would never be able to own a vehicle in emerging economies. This will be done with a Transport-as-a-Service business model.
By having a digital representation of the truck throughout development, manufacturing, and in-service, the team can monitor and evaluate the OX Truck through thousands of potential scenarios, helping to adapt and optimise performance.
"The digital ecosystem is the first of its kind to be used in the automotive sector and will be used throughout manufacturing and in-service operations, helping to ensure optimum quality control and closing the feedback loop on the introduction of design improvements and functionality." says Brian Reilly, Head of Business Development at FLAGS Software.
Feeding into the OX Digital Ecosystem, the Digital Twin enabled business model involves three key aspects – data, models, and service interfaces based on the industry standard Asset Administration Shell.  
Brian Reilly says, "We're thrilled to be part of this inspiring project and are excited to contribute towards Net Zero for Automotive, both in the UK and abroad."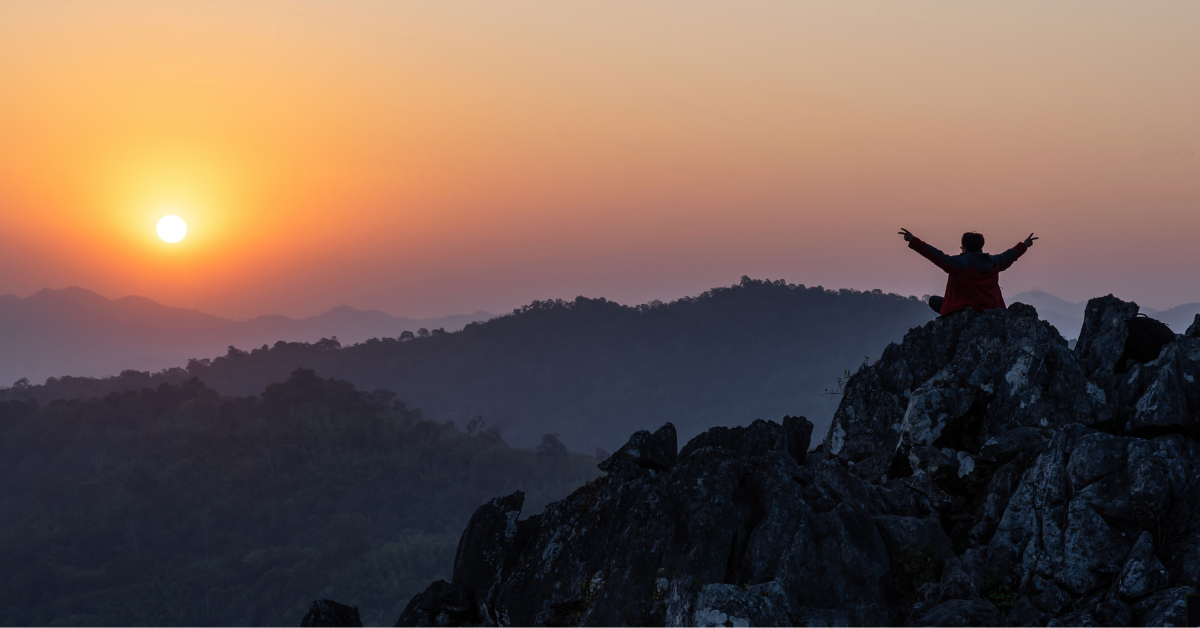 In an era where innovation drives industries forward, we're proud to continue to deliver exceptional quality control management software and…
Read More