Automotive manufacturers are responsible for manufacturing high-quality parts that adhere to regulations and meet their quality control guidelines. This, in turn, prevents defective parts from reaching the customer. 
On the rare occasion that seriously defective parts do reach consumers, vehicles can be recalled by manufacturers with parts being replaced or repaired. Recalling vehicles due to defective parts that weren't picked up during quality control is expensive, impacts brand reputation and harms sales later on down the line. 
When a new vehicle is designed, the quality control process is developed alongside it. Prototypes are tested to see how they will fare in the real world and in extreme conditions. Once the car has been tested and signed off, production begins and control checks take place during assembly. 
Digitalisation and quality assurance
Quality assurance has come a long way since its first assembly line in the 1900s. In fact, the foundations of the modern quality control practises that are in place today date back to the 1970s. 
However, the automotive industry was revolutionised by Quality Management in Japan. Japanese manufacturers were able to produce higher-quality products at lower prices, because manufacturers looked at how they could improve the overall manufacturing process through quality control, and not just end of line inspection of products.
This is where the concept of Total Quality Management came from. The move to improved quality management was championed by senior management such as CEOs and managing directors, as it helps improve production line efficiency, productivity, reduces rework and increases overall bottom line. 
Now, we're seeing digitalisation further drive Quality Management, helping manufacturers scale their quality control processes. The introduction of Quality Management solutions such as FLAGS Smart Quality Control Software is driving this even further. 
Driving data-based decision making
Automotive production lines still need to undertake quality control checks at each assembly point, but digitalisation has helped quality managers and has changed the automotive industry's approach to quality control. 
For example, the Internet of Things (IoT) gives automotive manufacturers greater use of data and analytics, as it connects other machines and systems throughout the production line and closes the feedback loop. 
FLAGS Quality Management Software has functionality specifically for the automotive industry. Our Quality Management Software ensures all products are produced to the exact specifications, providing conformity and quality assurance.
It is designed to integrate with existing software systems, including ERP, MES, and MIS systems. Managers can manually record production line data and see any potential flaws or faults in real-time dashboards. 
Data can then be visualised in defect maps, measles graphs, metro lines and more. This gives a clear status of each quality checkpoint, as to whether that part has passed the check or has had to go back to rework. All integrated systems communicate with each other, pulling the necessary information through, removing the need to  jump between legacy systems and fill in the gaps. 
Remaining compliant 
Every part manufactured in the automotive industry must comply with regulations and standards set by governing bodies in the countries the vehicle is manufactured in.
Often, these standards ensure the quality of the product is safe for use and reduce waste and inefficiencies in the process. FLAGS Software ensures that your parts are compliant with your product design and specifications. 
Ensuring product consistency
Proper quality management ensures that every part manufactured is aligned to the end user's needs, fully functional and consistent. 
FLAGS software gives managers the ability to review data and feedback at every stage of production to maintain standards of quality and execution. This gives automotive production lines complete digital traceability, and the quality acceptance and sign off mitigates the risk of defective products being sent to customers. This is because any issues are identified in real-time before they've left the assembly line. 
Operators can ensure parts and components are produced to the correct standards with FLAGS Software. 
Some of the most established automotive manufacturers are renowned for delivering the highest quality parts for suppliers and products for OEMs on time, to the right specifications. Without it, manufacturers aren't able to ensure all parts are properly specified, and the need for rework is increased. 
Improve your manufacturing process with FLAGS today 
FLAGS Software's team of experts have decades of experience in helping automotive manufacturers optimise their manufacturing processes. 
We are industry experts. To find out more about our quality control inspection software and how to take your manufacturing processes to a new level of excellence, Get in touch today.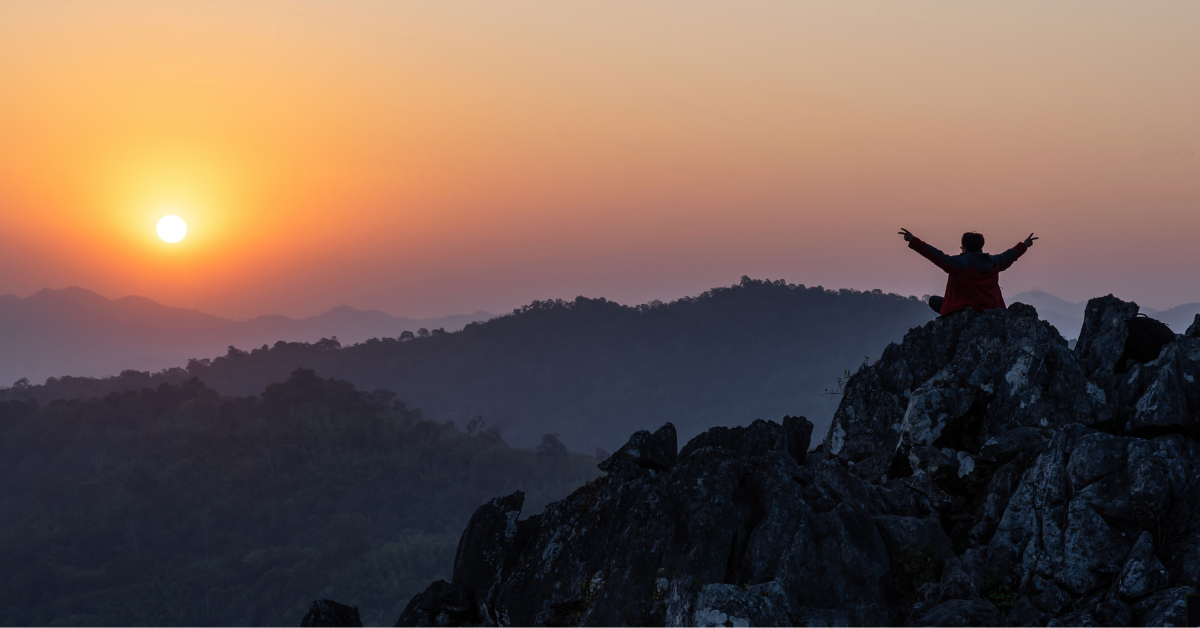 In an era where innovation drives industries forward, we're proud to continue to deliver exceptional quality control management software and…
Read More