Industry 4.0 (also referred to as Industrie 4.0) refers to the increasing use of technology and software within the manufacturing industry and the launch of digital transformation. 
Industry 4.0 has revolutionised several sectors in recent years, with several big-name organisations innovating production lines through tried and tested software. As a result, digital transformation is now at the very core of many manufacturing product lines, and more niche manufacturers are seeing digital transformation as a possibility.
Now, manufacturers of all sizes across several sectors are seeing the substantial benefits that robotics, automation and software is having on their process – especially when it comes to quality control. 
Skilled Job Growth
This surge in technology has impacted job roles in manufacturing, with automation and robotics undertaking repetitive and unskilled tasks. Additionally, more technical and skilled jobs will be created in order to operate automated processes or assess data produced. 
This growth in skilled jobs associated with the 'fourth industrial' revolution has focused on more advanced economies. For the UK in particular, this has been crucial with Brexit and its impact on attracting skilled workers in more traditional engineering roles.
Manufacturers are strategically partnering with software companies
Embracing new technology and digitalisation can seem like an overwhelming task – especially when you need to consider the digitalisation of records, data, reporting and product logs.
However, working with a specialist partner who understands your business objectives, as well as potential pain points, can streamline the digitalisation process and bring almost immediate results and benefits.
The motivation behind FLAGS Software is to provide an innovative, reliable and accurate method of problem-solving for our clients. 
Often in production, any issues with quality or rework create longer lead times to get the product to customers, so it's critical that our solution works to remove this challenge for our clients. 
Smart quality management software
Smart Quality Software such as FLAGS Quality Management Software removes the need for quality checkers to jot information down using pieces of paper and then interpret the information on their own. 
This is because employees can use preset Quality Control checklists and log the data at each production point in a fixed way. From this, FLAGS software can identify any patterns or issues that may not have been as obvious or immediately spotted. FLAGS Software has more than 30 years' experience in driving improvements in quality, efficiency and cost to the world's leading manufacturers. By translating processes and records from manual to digital, FLAGS has provided its clients not only with a seamless transition into the use of software in its processes but the benefits of faster, more efficient production. Get in touch with FLAGS today.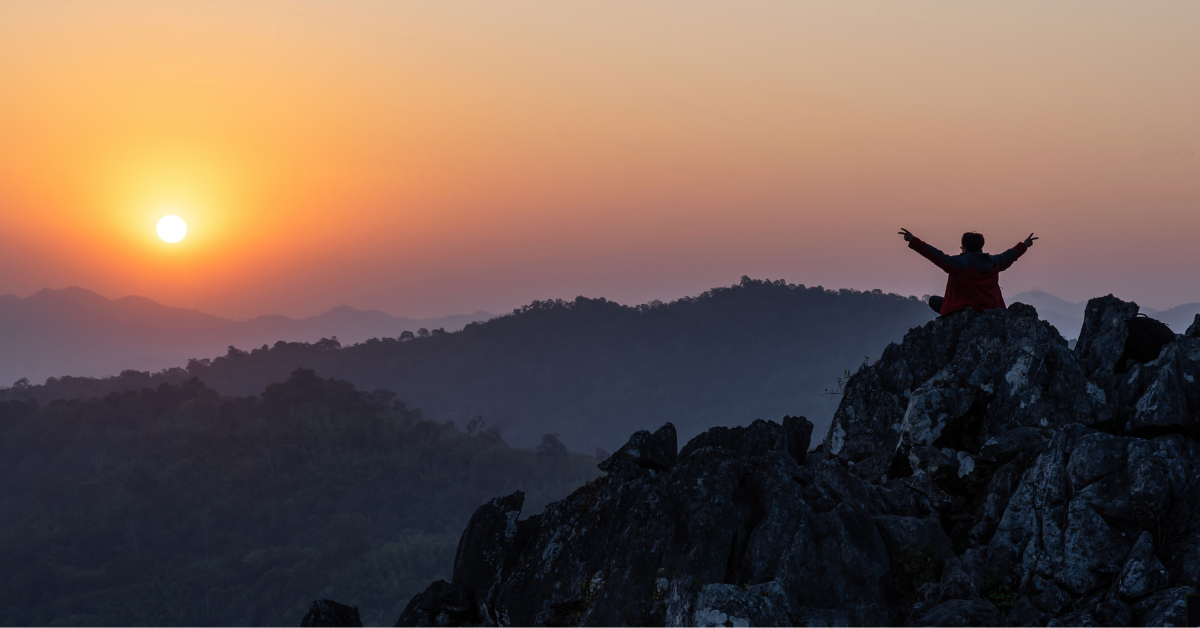 In an era where innovation drives industries forward, we're proud to continue to deliver exceptional quality control management software and…
Read More