FLAGS Software is a member of the Society of Motor Manufacturers and Traders (SMMT).
The SMMT is one of the largest and most influential trade associations in the UK and represents more than 800 organisations. At FLAGS we have customers such as Bentley, JLR and Aston Martin, and therefore, believe it is extremely important to keep abreast of issues that affect the sector.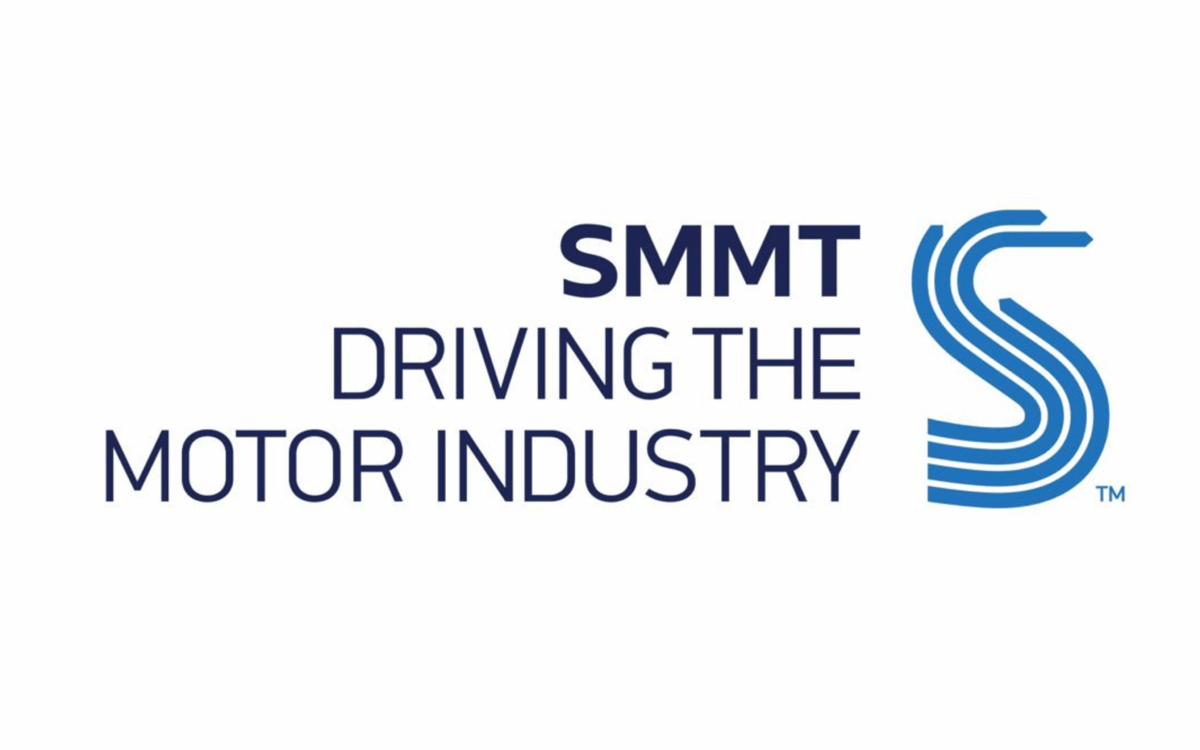 The SMMT is also a great organisation to help build relationships with other companies in the industry. In many installations, FLAGS is integrated with both open and proprietary systems, so we are always keen to co-operate with other companies to ensure we provide solutions that more than satisfy customer needs.
In this respect, it isn't only the Automotive industry where FLAGS is applied. If you have an interest in Manufacturing or Aerospace then we would also like to hear from you. Please do get in touch via the Contact us form.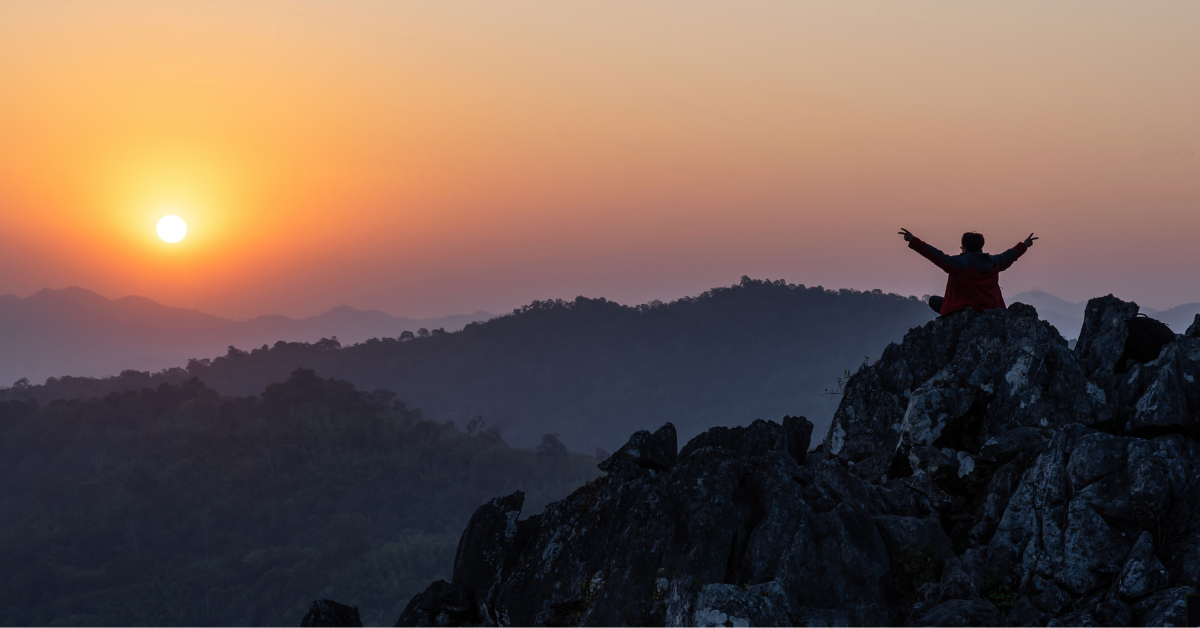 In an era where innovation drives industries forward, we're proud to continue to deliver exceptional quality control management software and…
Read More