On a topic thats slightly different to our normal posts, we came across The National Museum of Computing who had a stand recently at the annual Tech Connect conference & exhibition. Initially it was the display of old PCs that caught our eye and its amazing to see how much technology has moved progressed. The fact that they're based at Bletchley Park is another great reason to arrange a visit.
You can have a look at their website here: www.tnmoc.org
At FLAGS we're proud of the technological advances we've made over the years including the introduction of touchscreens. This was back in 1991 and, for those who remember, was shown on the BBC's Tomorrow's World at the time. A video of this being used at a Jaguar plant can be viewed here.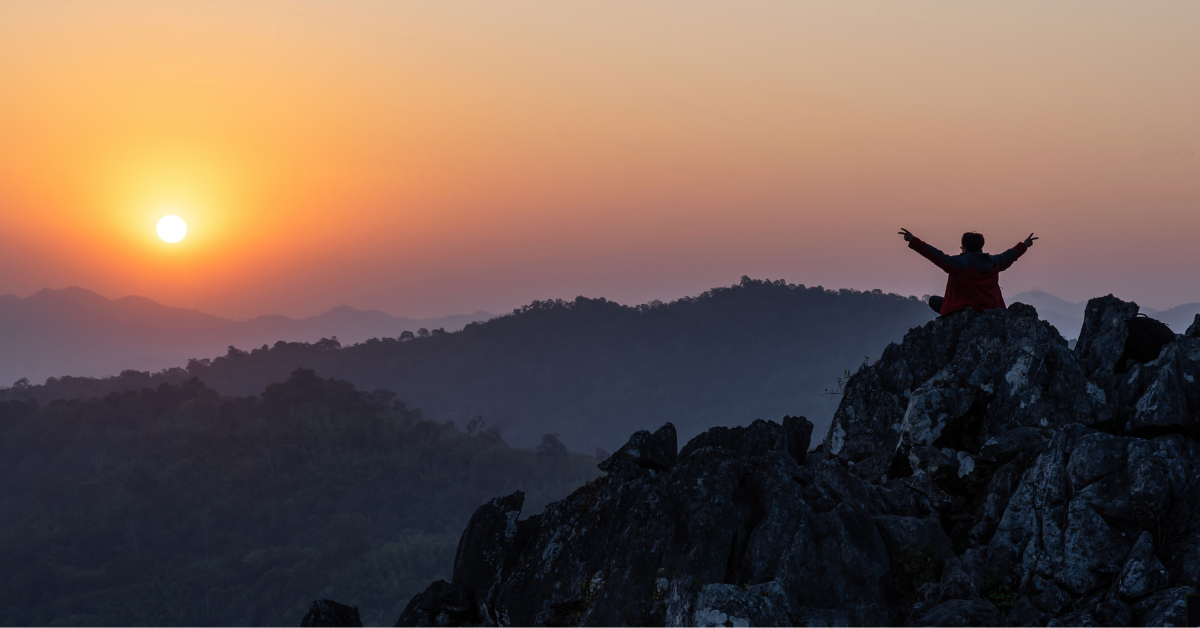 In an era where innovation drives industries forward, we're proud to continue to deliver exceptional quality control management software and…
Read More