Quality impacts every single area of manufacturing. It is non-negotiable and sits at the heart of any manufacturing business. 
From the parts we procure to how we build, inspect, test and rework our products quality in production is diverse 
When a company manufactures good quality products, they become synonymous with producing premium quality goods, which has a great influence on brand awareness. 
Think about it, many premium car manufacturers are renowned across the globe for producing superior quality cars that last a lifetime. 
Quality control can also help identify and understand any problems within the production line, making them easier to resolve.
In order to do this, manufacturers must integrate their quality management system into their business; ERP (Enterprise Resource Planning) is fundamental to this.
Why integrate Quality Control with ERP Systems? 
When manufacturers digitalise the manufacturing process, they can fully realise the power that integrated solutions bring.
When manufacturers integrate FLAGS quality control software, they can extend their ERP capabilities to get a holistic overview of the entire manufacturing process. Knowledge is power – the more information manufacturers have, the more thorough they can be, which in turn improves overall workforce efficiency, productivity and throughput. 
When a product goes through the manufacturing process, it has to undergo a series of rigorous checks and tests before it goes through a physical gate release. 
When Quality Control Software is integrated with ERP systems, parts and products are given a digital quality stamp, which provides  assurance of quality and conformity, therefore protecting the brand before it's shipped. 
This safeguards the brand against shipping incorrect parts or products, as every product produced conforms to internal quality standards, regulations and order specification. As a result, brands become synonymous with quality. 
The benefits of FLAGS Software and ERP Integration
Delivering products to exacting standards
FLAGS Software's Order Detail module ensures inspection processes are configured in accordance with the right specifications and customer requirements. From the right paint colour to material used, the Order Detail module ensures the right checks are completed before the product is shipped. 
Clear timelines and delivery
Manufacturers can get up to the minute real-time status for each product in the manufacturing process, through the Build Status and Progress feature. 
Digital stamp of approval
The Secure Sales Release feature provides the assurance that anything that is shipped has completed the correct process. This ensures each product is processed correctly, it is tested and checked and any issues found are resolved before it can be dispatched.
Make immediate improvements with FLAGS Software 
Used throughout the manufacturing process, providing people with instruction and key information about product and process, FLAGS Quality Control Software is an award winning manufacturing software solution. 
FLAGS gives manufacturers visibility, control and traceability of the production process, and gives employees access to a wealth of invaluable information at their fingertips. 
When you integrate FLAGS Software with your ERP, you can create a complete Smart Factory solution. Speak to one of the experts today.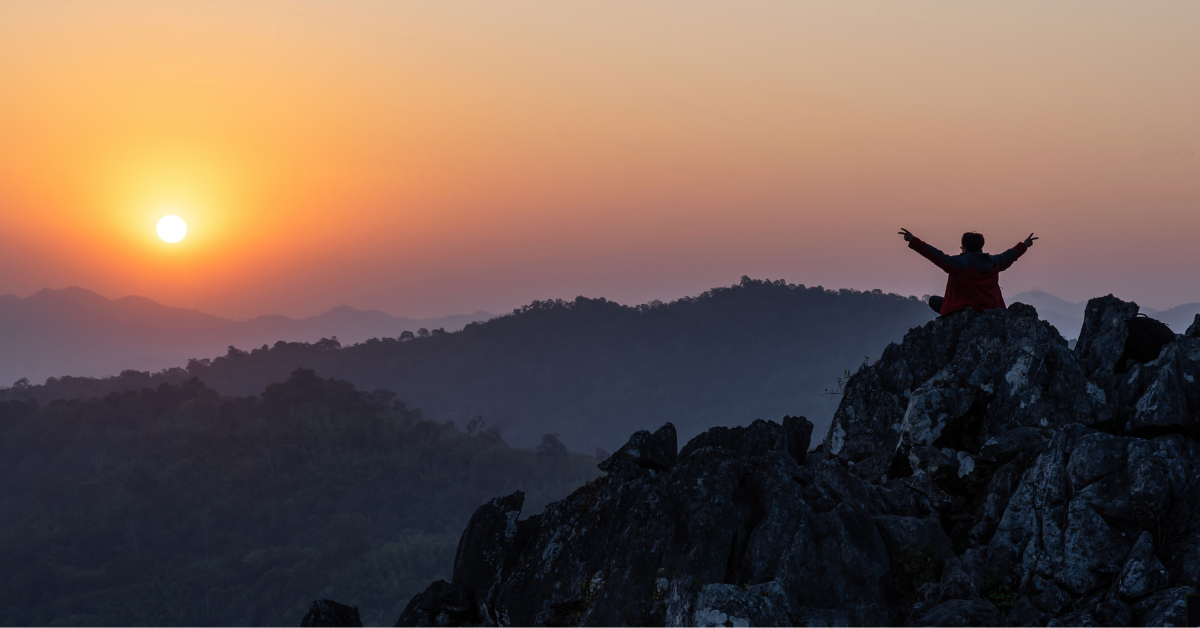 In an era where innovation drives industries forward, we're proud to continue to deliver exceptional quality control management software and…
Read More