We are thrilled to have been announced as the winner of the Digital Engineering/Technology Award at the recent Insider, Made In The Midlands Awards. This is a huge achievement for everyone involved and it's wonderful to see FLAGS Software getting the recognition it deserves.
After many delays due to COVID we were finally able to attend the black-tie ceremony held at the MacDonald Burlington Hotel in Birmingham. The event celebrates the successes of pioneering manufacturing companies from across the region. 2021 marks it's 11th year and the awards categories encompass everything from Food & Drink to Automotive, Aerospace & Rail.
Shortlisted along with five other digital/technology organisations we were delighted that our software won the category. Insider described FLAGS Software as 'improving productivity for its leading automotive clients', and being a 'business which is literally waving the flag for ultra-efficient, digitally-led smart factories'. High praise indeed!
There to receive the award was our Managing Director, Nick Elkin and our Head of Business Development, Brian Reilly.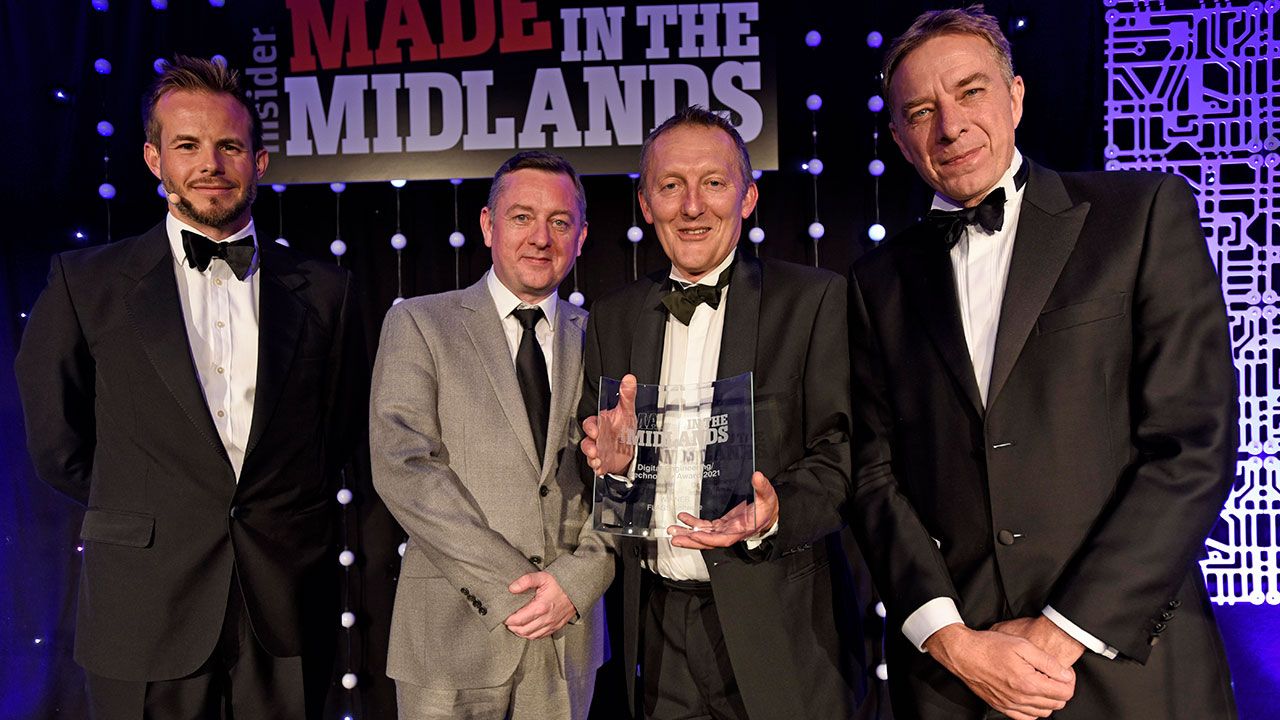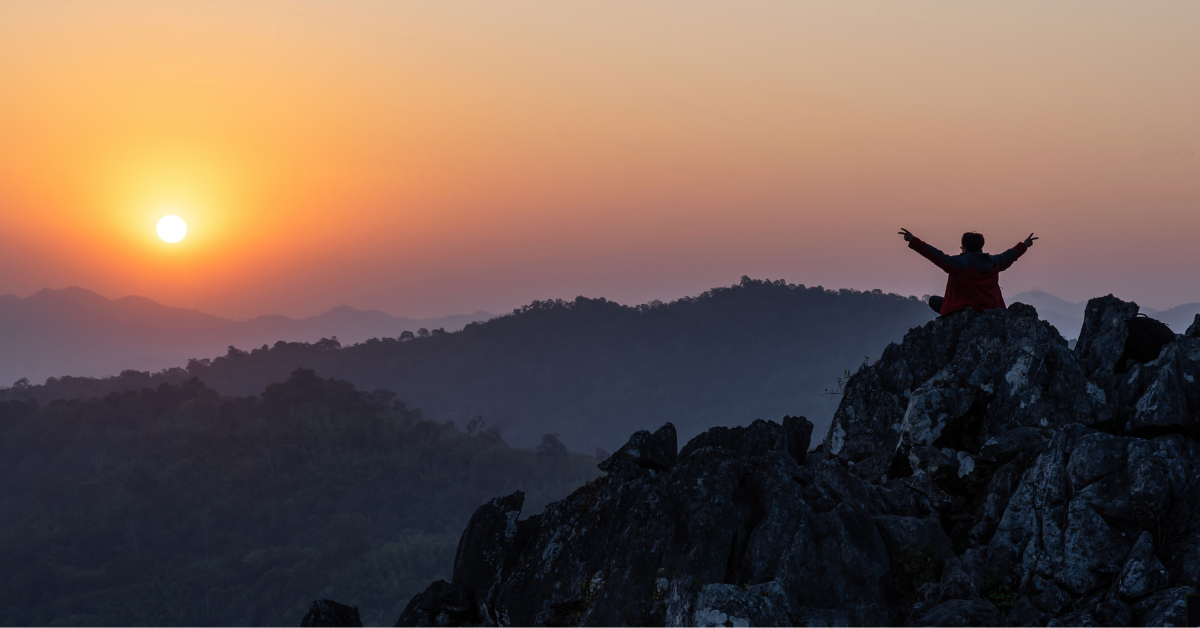 In an era where innovation drives industries forward, we're proud to continue to deliver exceptional quality control management software and…
Read More