According to PwC's Digital Transformation Survey, industrial companies are investing $1.1 trillion a year in digital transformation solutions across the globe.
With big name manufacturers financing a full suite of digital technology to drive agility, resilience and scalability, it may seem like digital transformation is only accessible to large scale manufacturers who have the budgets and expertise to implement complex digital solutions, this couldn't be further from the truth. 
In a world of buzzwords such as "AI" and "Digital Twin", it can be easy for smaller manufacturers to feel like they're not even at the starting line when it comes to the implementation of new technologies. 
But they're not alone –  PWC's report also revealed that over 64% of companies are still at an early stage of their digital transformation.
What does digital transformation actually mean?
Digital transformation is the act of creating new or improving existing processes with digital technology and software.
This digitalisation helps to solve traditional problems (such as reducing human error on paper based admin), and allows space for further innovation. 
Fundamentally, digital transformation strives to create  a 'Paperless' factory, and allow easy access to information.
Why is digital transformation so complicated? 
At its core, digital transformation requires a change in culture, and the way things are done, all of which comes with many barriers. And all of this means something different to every single business.
To complicate matters even further, there's a common misconception that digital transformation only includes difficult processes that need to be overhauled, which impacts the way people work and how they think. 
But the reality is that there's no one size fits all approach, and even the smallest digital solutions such as going paperless can be the most simple to implement but yield the biggest rewards.
The components of digital transformation
The adoption of IoT (Internet of Things), AI (artificial intelligence), automation and other technologies has transformed the way products are produced across a wide range of industries. This has led to increased efficiency, improved quality control, and reduced waste, and allowed manufacturers to remain competitive. 
But what do the terms IoT and AI actually mean? IOT means allowing systems or equipment to talk to each other. If you can instruct a machine or check it is operating ok then that makes sense and this can then drive AI. AI is quite simply a software having the knowledge to make decisions for you. 
Digital transformation can be broken down into three components: technology, process and culture. 
Technology
This includes the implementation of digital technologies such as cloud computing, big data analytics, artificial intelligence, and the Internet of Things (IoT). These technologies help manufacturers to automate processes, collect and analyse vast amounts of data, and make better, data-driven decisions.
Using software to improve WIP in automotive
When a major UK manufacturer was experiencing delays with over 5,000 cars held from roll-off due to unresolved issues, they knew there were issues with their production processes. 
In order to resolve this WIP (work in progress) crisis, the plant implemented FLAGS Quality Control Software. 
This meant they could revolutionise the process and get an overview of where every car in the plant is, and the rework they need. By grouping similar repairs together they were able to further improve the workflow and send the vehicles to the appropriate work stations. 
FLAGS were able to reduce the WIP from 5,000 to 2,000, and there was a significant reduction in rework and staff working overtime. Additionally, staff were able to easily identify any emerging problems along the production line, and delays were drastically reduced from order straight through to delivery. 
Processes
Digital transformation involves rethinking and redesigning business processes to make them more efficient and effective. This includes automating manual tasks, streamlining workflows, and improving collaboration between teams.
Embracing a digital culture in rail
A major US national rail company realised they needed a shift in mindset when it came to their maintenance issues and repairs process. 
Their manual process involved train drivers and conductors phoning head office to report any issues they'd found, along with the location and carriage number of the issue, and a brief description of the problem would be sent to the appropriate depot. 
However, managing maintenance and issues across 300 trains in over 500 destinations caused considerable bottlenecks, due to problems with reporting and repairs. 
However, the rail company came to FLAGS Software, and we introduced an end-to-end service that gave them visibility of repairs from the moment they were logged straight through to resolution. 
A standardised quality control procedure was introduced at every depot, bringing complete traceability for every repair.  Thanks to this centralised system, anyone at the company can log in to see the status of repairs, spot emerging issues and prove quality checks have been completed.
Culture
A key component of digital transformation is changing the culture of the manufacturer to one that is more open to change and innovation. This requires a shift in mindset, with employees embracing new ways of working and being open to new ideas.
Adopting a change in culture isn't always easy and comes with its own unique set of challenges – especially when processes and values are ingrained into a business. Without people buying into business change, it becomes difficult to implement it. 
This is something that a UK based commercial vehicle builder and tipper specialist knew they had to overcome when they began to implement process improvements on the production line. 
They knew they needed to 'sell' these process changes to the team and clearly communicate the benefits that come with digital transformation, whilst untangling any preconceived ideas that come with the introduction of technology in the workplace.
Working with FLAGS Software, they were able to demonstrate the fact that this would offer greater profitability, which in turn gives more job stability and security. 
We helped them  implement process improvements and gave them the tools they needed to learn, evolve and grow.
FLAGS Software: supporting digital transformation across different industries?
But adopting new software and technology isn't without its challenges. From lack of standardisation infrastructure, to regulatory compliance issues and uncertainty surrounding data sharing, each sector faces its own unique set of barriers. 
FLAGS Software is designed to help manufacturers across these industries overcome these challenges. Through WIP software and quality management software, we deliver control in processes, visibility of performance and traceability every step of the way.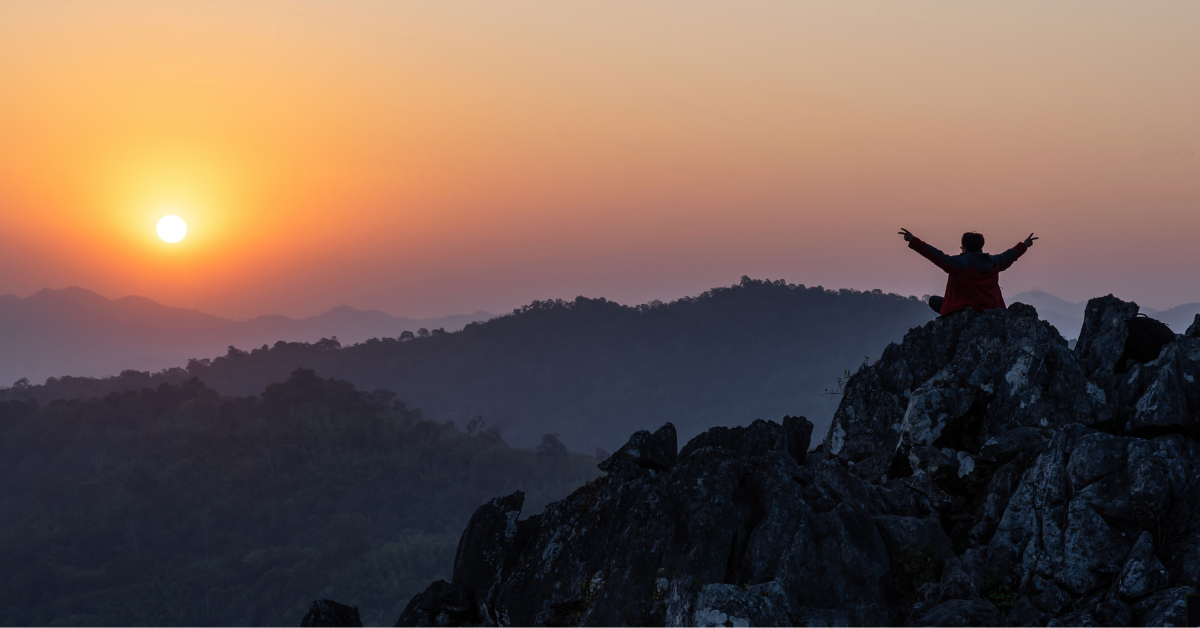 In an era where innovation drives industries forward, we're proud to continue to deliver exceptional quality control management software and…
Read More