As we get ready to say goodbye to 2022 and enter 2023, it's time to look back at what's happened at FLAGS Software and what we've achieved in the last 12 months. 
It's been a busy year full of  innovative projects, networking events and working with new industry sectors. Here are a few of our favourite highlights! 
We helped develop automotive technologies for emerging markets 
Earlier this year we partnered with Coventry University to support the development of the world's first clean-transport ecosystem; the OX Ecosystem by OX Delivers. 
As part of a large collaborative team we helped win some funding for this Government sponsored project CLEAN (Clean Logistics for Emerging African Nations), in our commitment to support the UK's transition towards Net Zero for Automotive. 
It's an amazing project that we are so proud to be involved in for what it brings to the local communities as well as the environment. So winning funding for this really was the icing on the cake!
Working with Coventry University using Digital Twin methodologies  has been a massive learning curve. This digital representation of the OX truck and it's subsystems will help the team continually improve the truck because they will test hundreds of variables on the digital prototype before it goes into design. 
This collaboration will run for the next couple of years with Coventry University, OX Delivers and project CLEAN, so keep your eyes peeled for our updates in 2023! 
We've networked our way across the UK
2022 was a busy year for promoting our product, which saw FLAGS on the road, attending several events across the UK. We got to show off our brand new exhibition stand, and as always our Lego Defender came along with us and won lots of admiring comments.
These were some of our roadshow hi-lights: 
We had a stand at The UK National Manufacturing & Supply Chain Exhibition in Milton Keynes in March.

We exhibited at The Society of Motor Manufacturers and Traders (SMMT) at the Regional Forum in Sunderland in May. 

We handed over the baton at The Made in the Midlands Awards in May, following our win last year.

We went to the Rail Live event in Stratford in June.

We had a stand at June's SMMT International Automotive Summit in London.

We exhibited at

The Smart Factory Expo in Liverpool

in November.

We attended The Fast Track 4 Freight event at The Birmingham Centre for Railway Research and Education (BCRRE) in October.

We went to Made Smarter's Factory of the Future in Coventry in November.

We branched out into some exciting sectors 
FLAGS Software crosses the boundaries of a variety of industry sectors even though we are known for having our roots in the automotive industry. However, this year has seen us really focus on other sectors – specifically in Rail, Motorcycle and Marine. So, watch this space for more info in 2023 on some exciting new projects that will be getting underway.

Our LinkedIn following grew 
This year we've put more focus on connecting with other industry professionals and expanding our LinkedIn network. We were thrilled to hit 300 followers in the first half of 2022, however, it looks like we're ending the year just shy of 500 followers, which has massively exceeded our wildest dreams!
On a lighter note… Mabel the dog was thrust in the spotlight
Whilst we'd like to think our following grew purely because of the innovative content and newsletters we send out, but our pet posts got a lot of love too!
Nick's dog Mabel made herself very comfortable in FLAGS HQ, helping with marketing meetings,  product roadmaps and even taking delivery of some of our new tech equipment for some of our R&D work.  
She put forward some new fresh ideas for the FLAGS office, including an increased snack budget and hourly walks and stroking became mandatory.
So after a very eventful and successful year, it's time for us all to focus on the festive season and enjoy a well-deserved break. So with this in mind the team here at FLAGS Software would like to wish everyone a Merry Christmas and a Happy and Healthy New Year! 
Stay up to date with all things FLAGS Software and follow our LinkedIn page.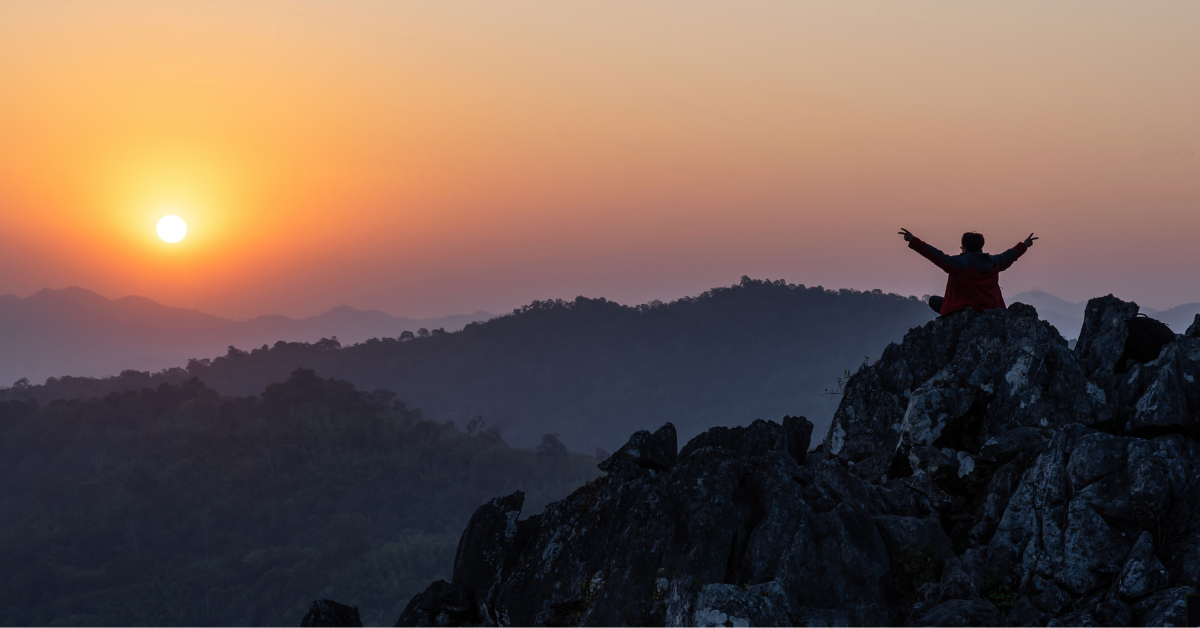 In an era where innovation drives industries forward, we're proud to continue to deliver exceptional quality control management software and…
Read More