Quality control will always have an impact on throughput. When automotive manufacturers aren't faced with any quality control issues, they can hit their throughput targets and deliver their products on time. Throughput plays a vital role in indicating the success of automotive manufacturers; it is vital quality control managers do all they can to ensure the manufacturing process contributes positively to meeting throughput targets.
However, this is becoming increasingly challenging as the automotive industry continues to evolve and adopt emerging technologies. One such example is the UK government's initiatives to reduce the number of petrol and diesel cars on the road.
An ambitious step towards their net-zero emissions, they aim to ban the sale of petrol, diesel and hybrid cars and vans by 2035 and petrol, diesel and hybrid heavy goods vehicles by 2040.
Significant investments to facilitate this transition are being made, with £1.3 billion going towards electric vehicle (EV) charge points in streets, homes and motorways, and £582 million worth of grants to help people buy electric vehicles.
The challenges of EVs in the automotive industry
With more electric vehicles and hybrid cars being manufactured, quality control specialists are faced with new challenges when it comes to inspecting parts. When a new vehicle is designed, so too are the quality checks and process.
As electric vehicles bring newer technologies and softwares in, it is vital that the quality control process can scale and adapt to manage the production of  traditional vehicles, hybrids and fully electric vehicles.
In considering the increasingly complex nature of EV systems with the government's aim to stop the sale of fossil-fuel vehicles, the automotive industry is met with several roadblocks they need to overcome. From having the infrastructure to facilitate electric vehicles to closing the ever-increasing skills gap, these blocks are felt in every area of the automotive manufacturing industry.
As a result, quality control managers are expected to manage many quality control checklists during the production process. They need to be able to quickly interpret data and make decisions quickly.
Smart quality control software for automotive
Lack of skilled workforce and poor quality control methods is a recipe for low throughput, which can impact the bottom line.
However, this can be vastly improved by implementing quality management software that's designed to work with the automotive industry. For example, FLAGS software closes the feedback loop between systems and machines, as quality control managers can input data collected throughout the process. This is translated into visual dashboards, making it easier to interpret. This also creates a holistic digital history of not only the parts being produced, but the machines, employees and systems.
This can be done through the real-time data gathered through FLAGS smart quality software, specifically designed for the automotive industry. Using the Internet of Things (IoT), all processes and hardware can be unified and monitored from the very beginning. This means you can measure the variation of component geometry for products and schedule downtime, mitigating any issues such as unscheduled downtime.
All of this is done through visual dashboards that offer key metrics that give insight into throughput, efficiency and more. Reports have the ability to gather data throughout every stage of production and manufacturing processes. By harnessing the power of data in real-time reporting functions, interactive smart dashboards and multiple data inputs, FLAGS Software offers precision, identifying any quality issues across the production line. This in turn means you can discover any quality issues before the piece has even finished being manufactured, and put this right before it even gets to the customer.
Find out more about how quality management systems can help automotive manufacturers thrive.
Increase throughput with FLAGS Software today
FLAGS Software is here to help enhance your automotive production and manufacturing processes to achieve a new level of excellence. Our team of experts have decades of experience helping manufacturers unlock their potential and are waiting to help you do the same. Get in touch with one of the experts at FLAGS today.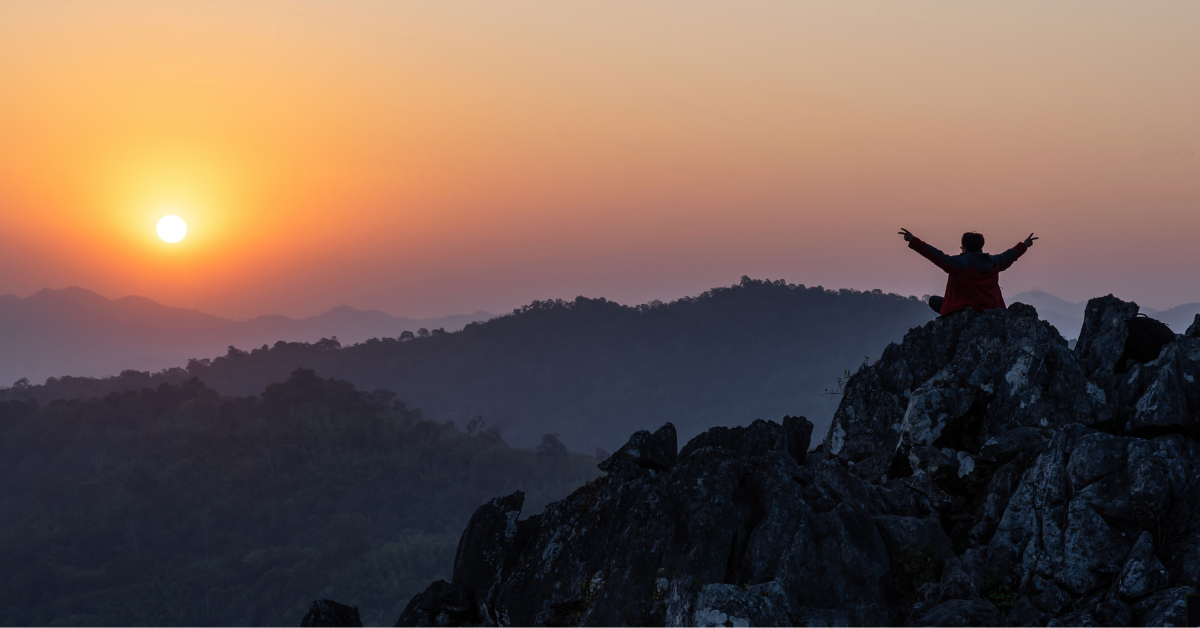 In an era where innovation drives industries forward, we're proud to continue to deliver exceptional quality control management software and…
Read More