Ensuring that every part of the automotive production process adheres to stringent quality standards means that every car manufactured is to specification and completely safe to drive.
When manufacturers implement a fully integrated automotive quality management system, the benefits can be felt in every area of the business.
From reducing costs to enhancing productivity and efficiency and improving lead time, automotive quality manufacturing software can help manufacturers thrive.
The importance of quality control in manufacturing
Quality management systems for automotive ensures all products and components are produced to exacting specifications and comply with industry standards.
This in turn reduces the need for recalls and rework, and prioritises customer safety. After all, flawed parts can create issues in vehicles which can cause accidents.
And as the manufacturing and automotive industries continue to transform and embrace new technologies, manufacturers need to make sure automotive quality management processes follow suit. The benefits of Industry 4.0 is felt in almost every part of the supply chain, as manufacturers are able to make products faster, better, cheaper.
For example, a 2018 PWC survey had shown that manufacturers who are embracing digitalisation and Industry 4.0, "expect to achieve significant gains in cost savings and efficiency from technology implementations, with 16 percent cost savings in the next five years."
Further adding to these complexities is the increased demand for smart cars and hybrid vehicles. With over 60 million cars produced worldwide every year, it's clear that car manufacturers know how to produce cars at scale, but they must be able to adapt and embrace digitalisation within their processes. Find out more about the benefits of quality control in manufacturing.
Embracing digitalisation through automotive quality control software
After all, many established manufacturers have legacy processes and systems in place, making it difficult to implement digitalisation and meet customers' rising expectations. However, the integration of quality management and inspection designed specifically for automotive is one such way manufacturers can start their digital transformation, and can help manufacturers thrive.
Innovative software solutions such as FLAGS quality inspection software gives manufacturers complete control, visibility and traceability across the production line.
Driving database decision making
Working closely with inspection, production and quality control teams, FLAGS automotive inspection software helps achieve the highest product standards, improves output, reduces costs and increases efficiency.`
Designed to integrate with existing software systems including MES, MIS and ERPs and Industry 4.0 technologies, manufacturers can collect data and obtain sitewide insights.
From information on shop floor productivity to data on assembly line and rework, manufacturers have access to visual dashboards and reports, giving them the information they need to make changes across many sites. Find out how to reduce rework in manufacturing.
Providing site-wide visibility
FLAGS automotive quality management software gathers data on every single part of the process and translates this information into real-time, interactive dashboards that can be accessed anytime, anywhere.
These real-time reporting functions and smart dashboards help manufacturers identify any quality issues as and when they happen, giving them a chance to resolve them as soon as possible.
This not only reduces the need for rework, but gives automotive manufacturers the ability to achieve the next level of quality, efficiency, and control.
Putting user experience at the forefront
With so many operating systems used across automotive sectors, it's vital that your quality control software is compatible across a range of operating systems. This means users can flick between desktop PCs, tablets and mobile phones with ease from any location.
Revolutionise your automotive quality management system with FLAGS software
FLAGS Software is here to help enhance your production and manufacturing processes to achieve a new level of excellence. Our team of experts have decades of experience helping manufacturers unlock their potential and are waiting to help you do the same. Get in touch today.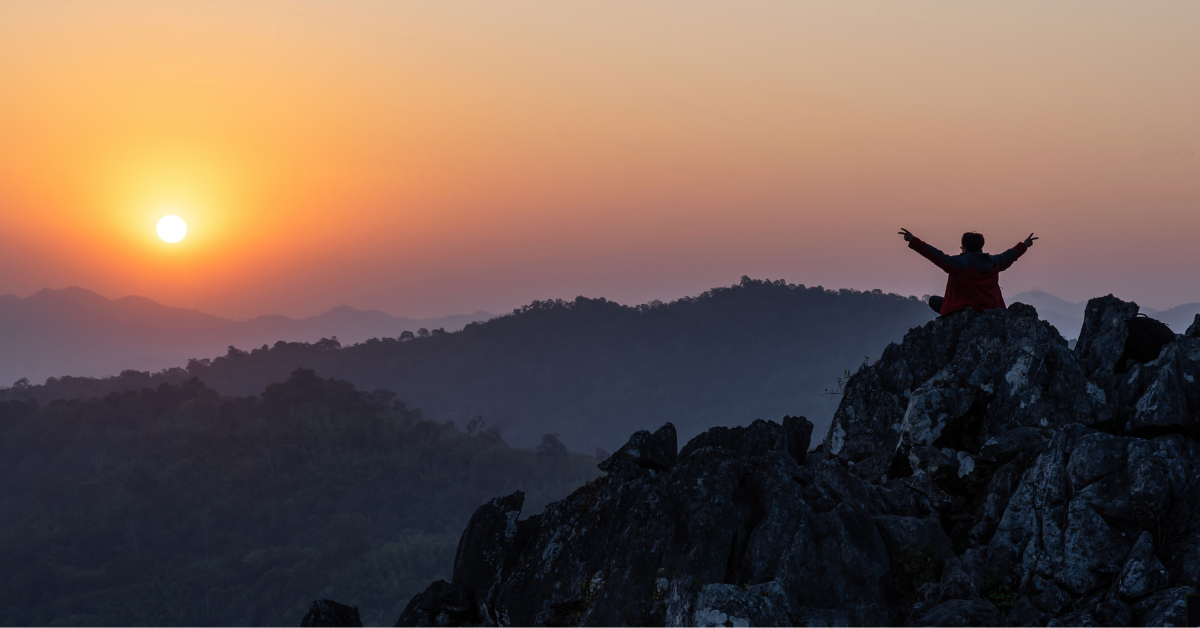 In an era where innovation drives industries forward, we're proud to continue to deliver exceptional quality control management software and…
Read More