From delays in productivity and efficiency, to mechanical breakdowns and reduced productivity, quality issues can cause significant problems in the production line. 
However, when an engineer has the capability to identify quality problems quickly and easily, they can assess and minimise the impact it will have on the production . By asking simple questions such as: 
What is actually the problem?

When did it happen and does it happen often?

Can you identify the cause? 

Has anything changed? 
The root of many quality issues can be diverse, changes to product, process and people can all have an impact on quality. Covering areas such as value, materials, stock levels and any changes in the production line itself, these questions ensure engineers aren't overlooking key areas in the overall manufacturing process. 
When engineers choose to bring FLAGS Software into the mix, getting complete control, visibility and traceability across the entire production line becomes second nature, allowing manufacturers to work smarter, not harder. This is because FLAGS Software offers a view of detailed problems, which means engineers can implement controls in their process and monitor the impact of changes quickly and easily.
A centralised place for all your information 
Whether it's in automotive, rail or even marine, there are several moving parts to every manufacturing process, and each segment generates its own wealth of information. 
If engineers haven't unified their Quality Control with their ERP system, they're utilising different software packages for different processes,  or they're still operating on a papertrail. As a result, information becomes fragmented and it is difficult to identify any issues or get a transparent view of the manufacturing process.
When engineers bring FLAGS Software into the equation, disparate systems become a thing of the past, as FLAGS holds all the key information in a single place. Engineers can operate FLAGS via a web browser, accessing the information they need, when they need it, from their fingertips. 
Providing the cold hard facts through real time dashboards, FLAGS Software stores all data and eradicates any paper trails and errors associated with recording data on paper. This improves the overall accuracy and precision of each issue, alongside reducing the risk of data loss and improving overall efficiency. 
Containing quality errors 
Designed to integrate with existing software systems, FLAGS Software communicates with manufacturing programmes, upgrades processes, enhances communication and fits into your business for immediate improvement. It also provides guided instruction to production operatives when an issue has been identified. This means changes can be made quickly and simply allowing issues to be contained, and monitored.
FLAGS Reporting allows  real time feedback, which allows manufacturers to see the direct impact of changes to the process and the effectiveness of contaminants.
When manufacturers integrate FLAGS quality control software, they can extend their manufacturing capabilities to and get a holistic overview of the entire process. This in turn improves overall workforce efficiency and productivity.  
Used throughout the manufacturing process, providing people with instruction and key information about product and process, FLAGS Quality Control Software is an award winning manufacturing software solution. 
FLAGS gives engineers visibility, control and traceability of the production process, and gives employees access to a wealth of invaluable information at their fingertips. 
When engineers integrate FLAGS Software, they can create a complete Smart Factory solution. Speak to one of the experts today.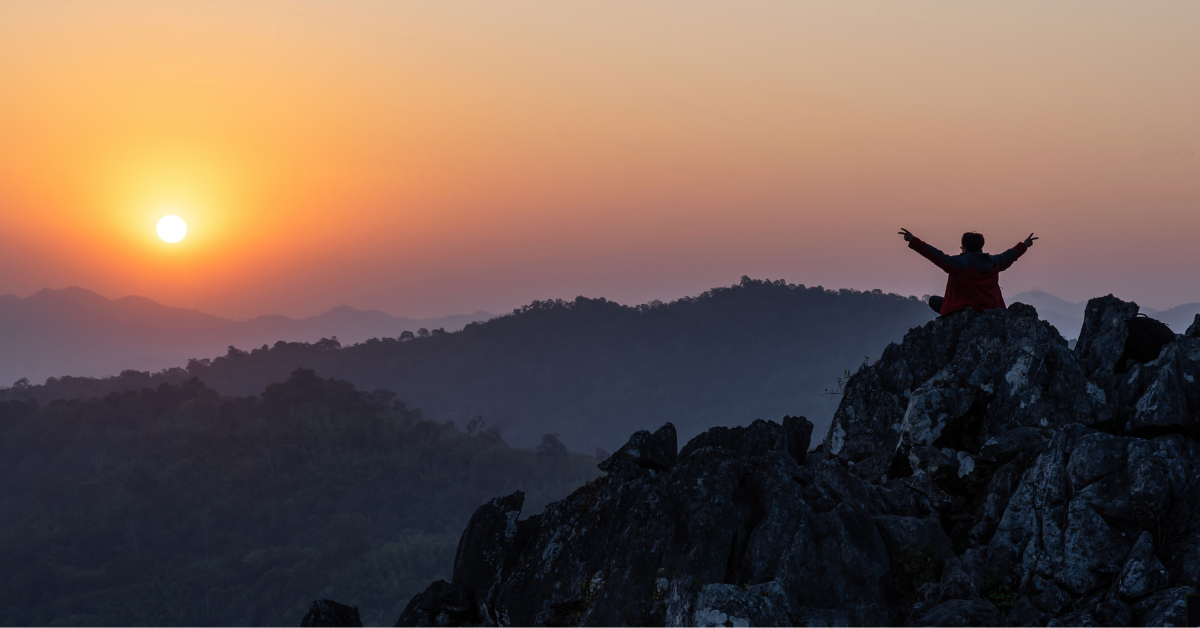 In an era where innovation drives industries forward, we're proud to continue to deliver exceptional quality control management software and…
Read More