It is no secret that digital advancements have rapidly changed the landscape of both large-scale and niche manufacturing industries. Advances in technology are helping streamline processes, enabling innovation at a faster speed than ever before and have given manufacturers the flexibility to adapt to changing consumer and market demands.
Industry 4.0 and mass production
Industry 4.0 is a driving force behind these digital advancements and encompasses multiple disciplines such as information management, artificial intelligence, cloud computing, big data and digital twins (the digital representation of a physical object, process or service). 
Naturally, larger organisations across a wide range of industries such as automotive, food and chemicals will have significant budgets. This means they can invest in new technologies, implement these methods into their processes and see the substantial benefits. 
From big data, system integration, simulation and cloud computing, quality management software has been developed and implemented throughout manufacturers globally. 
We're seeing a new breed of 'smart quality' management systems that are able to pull information from numerous sources and provide manufacturing organisations with invaluable insights.
The implementation of a digital twin can be further realised, as you can predict quality issues before they arise. This means a manufacturer can move from reports of logged quality issues to real time knowledge of quality problems in production, through the use of technology and data, and actually predict quality issues that may present themselves in the future.
Smart quality management software gives you the capability to input and interpret data and information from production, removing the need for notes jotted down on pieces of paper or freely typed and logged. 
This means managers can easily spot patterns or insights into faults and quality control issues that wouldn't be obvious otherwise, helping to improve profitability and productivity. 
Digitalisation becoming mainstream
Until recently, the general consensus was that smart quality control software and digitalisation was only viable for large-scale organisations with numerous sites and substantial budgets for investment. However, digitalisation has now passed 'the chasm' from innovators and early adopters into the mainstream market, enabling smaller, more niche manufacturers to easily access technology to drive improvements in quality, efficiency and costs.
Through testing and trialling, software solutions have been perfected over time and templated, enabling those with smaller budgets and limited resources to access high functioning technology to bring substantial productivity and quality improvements to their business. 
As a result, digital transformation has become more accessible both financially and logistically for manufacturers across a wide range of industries, such as product technologies, yellow goods, emergency vehicles and bespoke transportation.
Reduce lead time and maintain throughput
Decreasing lead time, reducing rework and maintaining throughput of products are key objectives for the majority of manufacturers. Quality control, rework, delays to receiving parts and safety checks can all play a role in the lengthening of lead times and impeding throughput. The longer the lead time, the higher the overall cost to the manufacturer.
Being able to receive and review information on faults in real-time not only reduces the delay, but also gives manufacturers the ability to fix the fault immediately. Otherwise the product could continue down the production line only to require extensive rework at a later stage.
This is because quality control managers utilise digital checklists and visual inspection relevant to the specific product when undertaking checks. This creates a clear, central record at each station, providing complete analysis and traceability. This enables all relevant parties to access this information whilst removing any paper trails that can be misplaced or illegible.
Advanced manufacturing software can also provide evidence of safety checks having been carried out, crucial for any potential recalls and also for quality, environmental and safety accreditations and audits.
Strategic Partner
For bespoke and niche manufacturers who may not have realised the various uses of smart quality control software, they need to partner with a specialist who will take the time to understand the intricacies of their business, and advise on what technology will be the best fit. 
Find out how smart quality control software can help automotive manufacturers thrive. 
FLAGS Software has more than 30 years' experience in driving improvements in quality, efficiency and cost to the world's leading manufacturers. By translating processes and records from manual to digital, FLAGS has provided its clients not only with a seamless transition into the use of software in its processes but the benefits of faster, more efficient production. Get in touch with FLAGS today.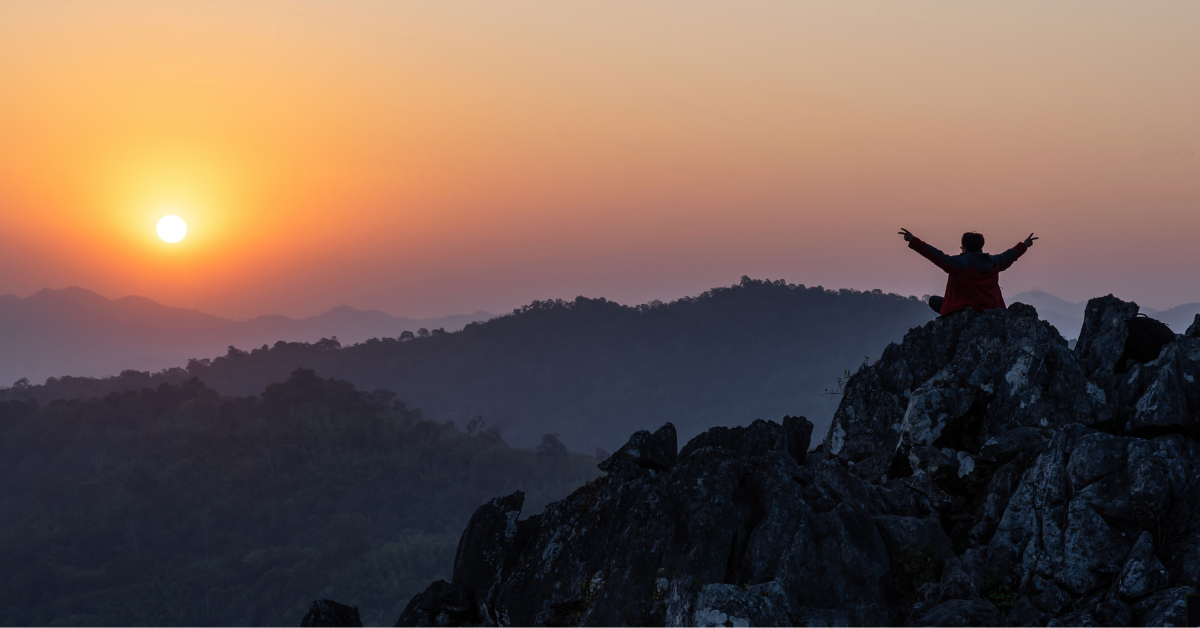 In an era where innovation drives industries forward, we're proud to continue to deliver exceptional quality control management software and…
Read More