Quality control aims to ensure that all parts, components and products being produced are of the highest standards possible. This plays a vital part in establishing a successful manufacturing business and production process. 
Improper quality control can increase costs and cause further delays in the supply chain, thus harming your business, so it's important that manufacturers get their quality management process right the first time. When quality control is implemented properly, it can improve customer satisfaction, protect brand reputation and increase profitability. Here are five ways a manufacturing business can benefit from proper quality management software. 
Increased Revenue
Increasing profitability is the number one goal for all manufacturers and quality control software can help support this. When quality management is implemented at the design stage of a product's life, issues are spotted early on in the process, reducing the need for rework and eliminating scrap levels. 
Customer satisfaction is improved due to consistent quality levels, and manufacturers can offer quality initiatives and warranties with absolute confidence in their products. This, in turn, increases demand, therefore increasing sales. 
FLAGS Quality Control Software offers complete transparency of your manufacturing process, from start to finish we provide clarity at every stage of production. Our software allows you to review data and feedback at every stage of production to maintain standards of quality and execution.
Product Consistency
To be successful and remain competitive, a manufacturing business must be able to deliver high quality products consistently. This means every part or component must be produced to exacting requirements every single time. 
FLAGS Software provides total visibility throughout the production process, eliminating errors and improving efficiencies. Developed in the highly demanding automotive sector, FLAGS Software is now applied across manufacturing in areas such as marine and modular construction.
Operators can ensure parts and components are produced to the correct standards with FLAGS Software. With functionality specifically for the manufacturing industry, our quality management software ensures all products are produced to the exact specifications, providing conformity and quality assurance. This also means you make it once and minimise rework, making your manufacturing process as efficient as possible.

Increased Capacity
Technology plays an important part in quality control – when you automate your quality management process, you can free up resources, minimise waste and reduce inefficiencies, improving overall production. 
For example, it's common for factories to have an operator monitoring performance from a physical location on a computer. This isn't the best use of an operator's time or skill – this is even more so the case if your processes run 24/7. However, when your quality control process can be tracked on a hands-free device such as a smartphone or laptop, performance can be reviewed on the go, giving your operators more time to work on other tasks. 
FLAGS Software uses automated manufacturing technology and operators can review performance with ease from desktop PCs, tablets and mobile. It can also be cloud based using a Software as a Service (SaaS) model. 
Production Efficiency
When you introduce quality control at the beginning of the production process, you'll have a clear view of every stage of the process, and an understanding how well a job is done. From this, you can then identify the resources and support needed to further improve your workforce.
When this is done in tandem with work measurement, which helps you understand the standard time in which a task should be performed (taking delays and other issues such as fatigue into consideration) and you can capitalise on production efficiency. This helps to prevent an influx of quality issues and ensures all resource is focused on producing new products and meeting the targets required  
FLAGS Software works with Princess Yachts to improve production and reduce build time, by giving them real-time visibility and traceability to their boat production line and flagging any quality issues instantly. The benefits of this are already having a significant impact on manufacturing performance.
Brand Protection
Quality can directly reflect on your company's reputation – when you have a proper quality management system in place, you'll be prioritising your brand's reputation. 
By focusing on providing consistent, high quality products, the risk of having to replace faulty goods is massively reduced, and customer satisfaction is prioritised. As a result, businesses can strengthen brand reputation as they'll be renowned for supplying high quality parts, components and products. A way of ensuring products are quality assured is by implementing a quality system such as FLAGS Software that continually evolves and improves your production line.
Take control of your quality management with FLAGS Software
FLAGS Software's team of experts have decades of experience in helping manufacturers optimise their manufacturing processes. We are industry experts. To find out more about our quality control inspection software and how to take your manufacturing processes to a new level of excellence, get in touch today.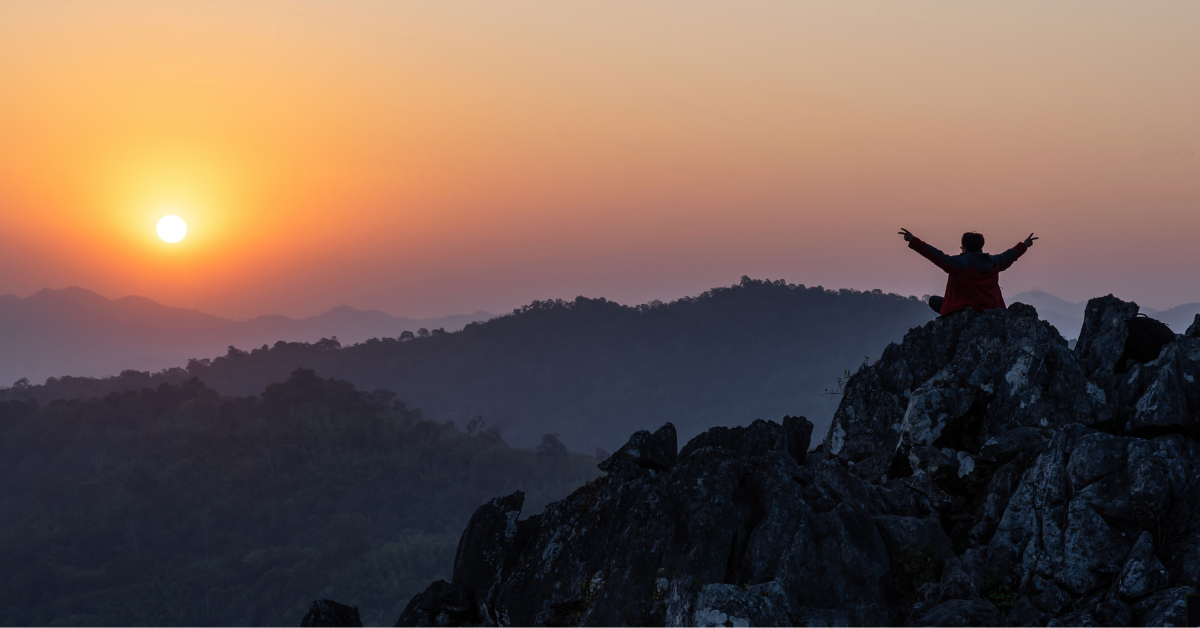 In an era where innovation drives industries forward, we're proud to continue to deliver exceptional quality control management software and…
Read More