Earlier this year, our Head of Business Development, Brian Reilly, gave Insider Magazine a potted history of FLAGS and what we're developing for our ever-expanding client base. This excellent opportunity came after we won Insider's Made In The Midlands Awards last year. Find out what Brian talked about in the article below:
What is Made in the Midlands?
Insider Magazine's Made in the Midlands Awards celebrates innovation in manufacturing, and is the most prestigious in the region. We were thrilled to win the Digital Engineering/Technology Award at 2021's Made In The Midlands Awards.Read more about our win here.
It was great to see FLAGS get the recognition it deserves; after all, we've been developing manufacturing software for over 30 years.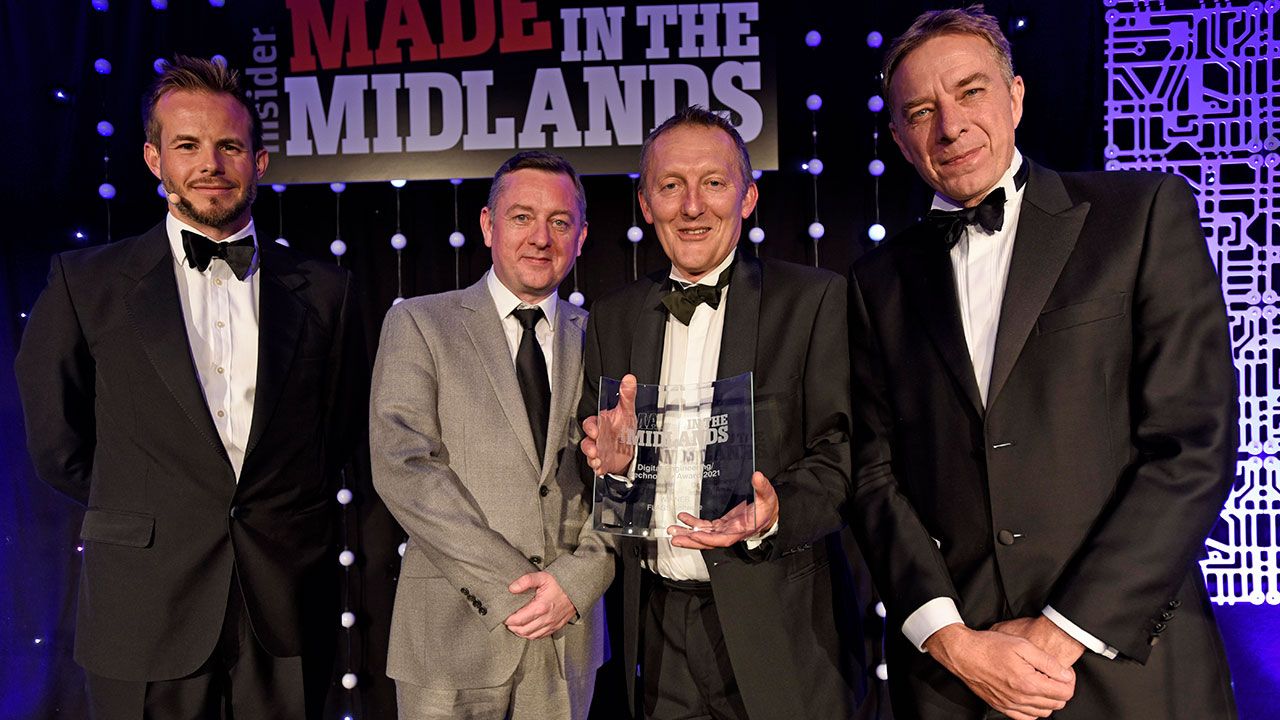 From dazzling TV presenters to wowing the next generation of factories
FLAGS was founded in 1989 and known as Touch Systems. In the early 1990s, our software amazed the television presenters on Tomorrow's World with our touchscreen technology that had revolutionised the quality inspection process on a Jaguar production line.
Thirty years later, we're still developing revolutionary quality management software that's helping leading manufacturers such as Aston Martin, Jaguar Land Rover, Princess Yachts, Brit-Tipp and Bentley streamline their quality inspection processes.
Our ongoing commitment to improving production line efficiency and reducing waste is what led to our win at Insider's Made in the Midlands Awards.
Quality management software that revolutionises production lines 
FLAGS can check any production operation to ensure it is done to sufficient quality. We provide a smart quality control system within a smart factory. We integrate with other software to create efficient, user-friendly quality inspection. 
A couple of years ago, our Head of Business Development, Brian Reilly came onboard to help FLAGS expand their presence in other industries. As a result, we've branched out and moved into specialist highway maintenance vehicles and the marine and construction industries. 
We also have a partner in the US who operates as a System Integrator for FLAGS. With this arrangement, we've provided solutions that are used by heavy construction equipment manufacturer Komatsu, rail company Amtrak and Malibu Boats. 
The future of FLAGS 
Whilst FLAGS Software is based on people using touchscreens, 5G and augmented reality will offer huge opportunities in the future. If FLAGS could be integrated into wearable devices that can be accessed by voice command, managers and employees can work hands-free and inspect parts much more efficiently. 
We're also seeing more and more niche manufacturers utilising the benefits of FLAGS Software. Brian is looking at launching FLAGS Industry 4.0, a more specialised solution which can be integrated into smaller manufacturers and implemented by niche consultants who are working on their own. 
To find out more about FLAGS Software, get in touch. You can read the full article online with a subscription to Insider Magazine.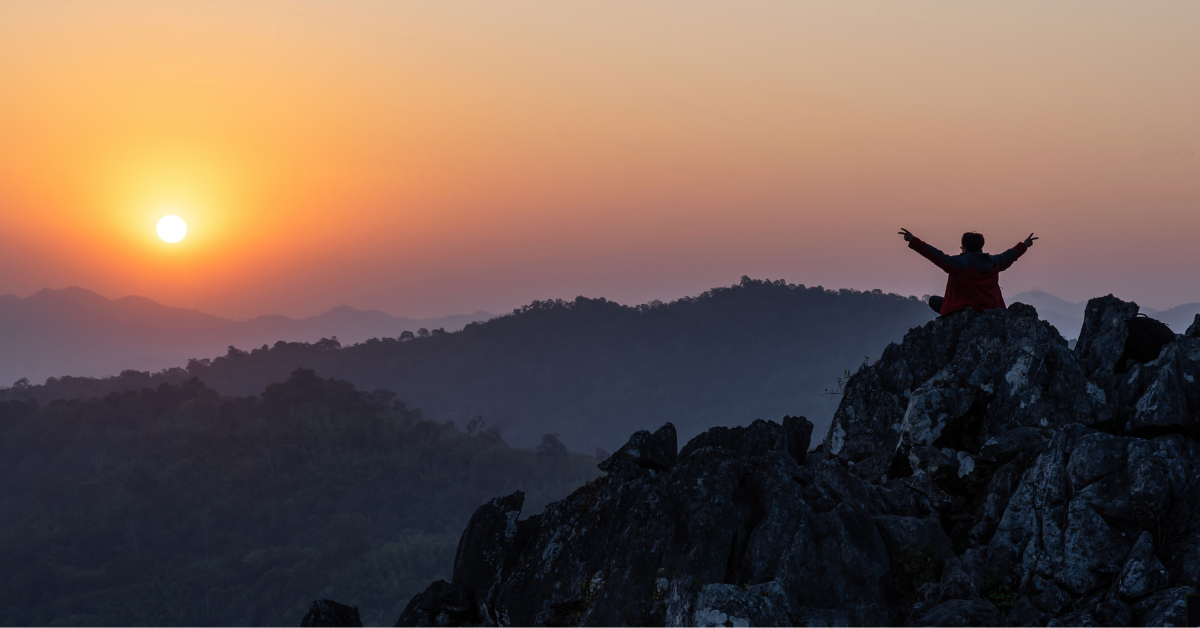 In an era where innovation drives industries forward, we're proud to continue to deliver exceptional quality control management software and…
Read More