Quality control has been around for centuries, with some historians finding evidence of quality guidelines dating back to the 13th Century. However, it's thought that the foundations of today's quality management process date back to the 18th Century, with the advent of the industrial revolution. 
The beginning of the 20th century saw the introduction of 'processes' being implemented in quality practices, with the Father of Statistical Quality Control, Walter Stewhart focusing on controlling processes during the 1920s. 
The modern quality techniques we use today were brought in by American quality inspectors, W. Edwards Deming and Joseph M Juran. They worked with Japanese organisations, overhauled quality control and focused on improving every process, even down to the people who used them. 
And as each era and generation has developed, so too has the impact of quality control on the manufacturing process. 
What is smart quality control? 
Smart Quality software integrates with production hardware, business systems, and most importantly production line operators using mobiles, tablets or PCs. This gives you access to a wealth of data in real-time. Read more about how smart quality software can help future proof the automotive sector. 
When you implement this into your quality control process, you can maintain standards, and ensure safety and improve productivity in the manufacturing process. This is because your technology works in tandem with your quality control management, helping you further optimise the quality control process. 
The benefits are felt in several other areas of the production process, from cost reduction to efficiency and brand protection. 
Here are five ways smart quality control has improved the manufacturing process. 
Improved process control 
Dashboards offering full digital histories and product traceability can be analysed – this information becomes the building blocks for you to make decisions and improve your process control.
When your process control is optimised, you can keep your operations running smoothly, and make smarter business decisions, such as scheduling maintenance during quieter periods, helping you maximise profitability. 
FLAGS Software bridges traditional manufacturing methods with technology in order to give complete visibility and traceability of processes and products in real-time. Through visualisations such as dashboards, checklists, reporting and inspection software, managers are empowered to make smarter decisions, enhance efficiency and improve their bottom line. 
Increased workforce efficiency
As well as helping with process control, smart quality management software offers you a clear understanding of the existing roles and responsibilities of your workforce. Through live data, you can review existing roles within your process and identify areas in which systems, processes and procedures can fulfil these duties.
In doing this, you can understand how well a job is done and identify the resources and support needed to do the job well. FLAGS can help further improve this by pairing this with work measurement, you can find the most efficient way to carry out a job. Our quality inspection software gives manufacturers the ability to review workflows, record targets and view where there is greater capacity for improvement.
Enhanced machine maintenance 
If you want to optimise quality control, increase throughput and improve efficiency and productivity, it is critical that you ensure your machinery is maintained to avoid any unplanned downtime. 
When machinery breaks down, every area of the production process can be affected and workflows grind to a halt. This can then impact customer satisfaction and brand reputation, which can harm your bottom line. 
Smart quality control solutions such as FLAGS helps you avoid this through real-time dashboards that identify any issues in real-time. These accurate status reports mean your team can act fast and schedule maintenance during quieter periods, maximising time efficiency.
Reduced rework 
Rework can be a costly and time-consuming part of the manufacturing process, as errors are often identified after the fact that thousands of products have been produced, resulting in waste and potentially loss of profit. 
Smart quality control software can help avoid this, as it tracks the production process from conception to completion, giving manufacturers the ability to pinpoint exactly where and with whom the issue occurred. 
This will give you a completely transparent view of the entire process and will help you identify whether this damage or defect was down to missing elements, damaged parts or human error. 
Using FLAGS innovative software, you'll have complete control, visibility and traceability, allowing you to track each element of production and have a full digital blueprint of each product that is being produced. When a quality issue occurs, the relevant member of the team is notified of the exact location of the issue in real-time, allowing them to act fast and resolve the issues at hand.
Improved customer satisfaction
When you take control of your quality management system and ensure the products you're producing are the best quality possible in the most efficient way possible, customer satisfaction will improve. 
The best manufacturers are defined by their ability to deliver products that never compromise on quality. Smart quality control ensures that parts are consistently produced to the right level of specifications, reducing the need for rework and providing visibility across the entire supply chain.
Improve your manufacturing process with FLAGS today 
FLAGS Software's team of experts have decades of experience in helping manufacturers optimise their manufacturing processes. We are industry experts. To find out more about our quality control inspection software and how to take your manufacturing processes to a new level of excellence, get in touch today.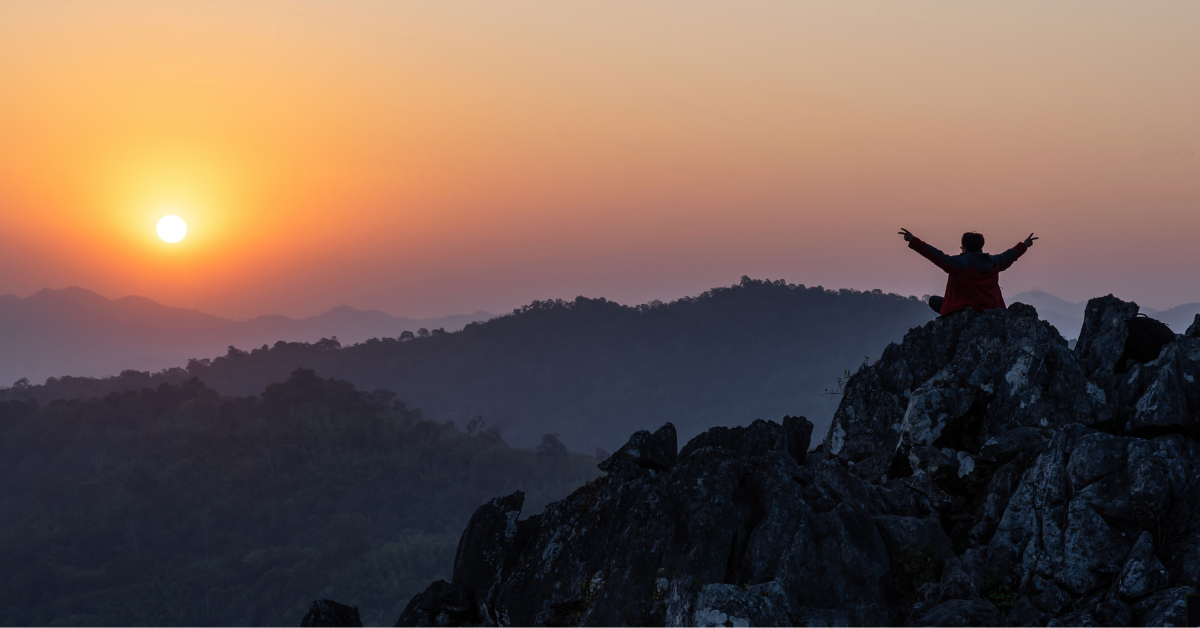 In an era where innovation drives industries forward, we're proud to continue to deliver exceptional quality control management software and…
Read More