When manufacturing companies look at bringing their LEAN and quality management initiatives together, they see great benefits across all areas of the manufacturing process. 
Customer Added Value (CAV) is one of the three integral parts of LEAN Manufacturing. CAV helps manufacturers across a range of industries determine whether a specific task brings value to the customer by asking the following questions: 
Does this task or process add form or function to the product or service and is the customer willing to pay for this?

Does the task within a process offer a competitive advantage?

Is the customer willing to pay for this activity? 
Find out more about LEAN Manufacturing and Quality Management here. 
Whilst it may not seem obvious, CAV and quality management are closely intertwined. After all, quality is integral when it comes to customer retention and satisfaction. Without thorough quality management, manufacturers are at risk of producing substandard products that negatively impact their long-term revenue and profitability. 
How to make sure your Quality Management is bringing value to your customers
Both CAV and Quality Management share the same ideology of continuous improvement. 
When manufacturers review their Quality Management process from start to finish through the lens of how each process or task brings value to their customers, they can innovate overall production processes all whilst maintaining throughput, decreasing lead time and reducing rework. 
Removing paper-based, administrative tasks and implementing quality management software (such as FLAGS Software) makes a huge difference when it comes to streamlining performance and driving efficiency.
Manufacturers can review information on faults and issues in real-time, eliminate delays and offer the opportunity to fix issues there and then, which further streamlines the process and improves overall satisfaction.
What are value-adding activities in Quality Management? 
Inspection
Inspecting parts helps decrease manufacturing costs, reduces rejection losses and can help find the route cause of defective products. This can be further streamlined through visual defect mapping, giving manufacturers complete traceability, and manufacturers can determine exactly where the issue occurred. This stringent process also ensures each product has been complete to specifications from beginning through to the end of production.
Testing 
Testing products is crucial for product safety and endurance. And as technology evolves, the software manufacturers use is also evolving. For example, the use of Digital Twin technology can test a product far beyond its defined specifications, offering manufacturers invaluable insight on how parts react individually and together, impacting future operations. 
Find out how digital twin technology is revolutionising manufacturing.
Control plan
Manufacturers should ensure every process and employee is following a unified control plan to ensure that each input is delivering an output that meets customer's requirements. When manufacturers work with Quality Management consultants such as FLAGS, they can create finalised documentation with the functional elements of quality control that will always ensure best practice is followed.
All of this gives best customer experience possible and value for money
How does FLAGS Quality Management Software support CAV? 
Manufacturers can bring CAV into their Quality Management through the implementation of FLAGS Quality Management Software. 
When we worked with luxury car maker Bentley Motors, we tailored their Quality Management process to ensure that they manufacture superior products that would elevate brand perception and therefore customer loyalty. By giving them real-time visibility and traceability to their production line and flagging any quality issues instantly, we were able to improve production and reduce overall build time. The benefits of this are having a significant impact on manufacturing performance.
Because FLAGS Manufacturing Software supports every stage of the production process, manufacturers can rest assured that every part is carried out to a specific order's specification in real-time. This eliminates any issues surrounding quality, consistency and delivery, ensuring customer satisfaction.
FLAGS Software's team of experts have decades of experience in helping manufacturers optimise their manufacturing processes. We are industry experts. To find out more about our quality control inspection software and how to take your manufacturing processes to a new level of excellence, get in touch today.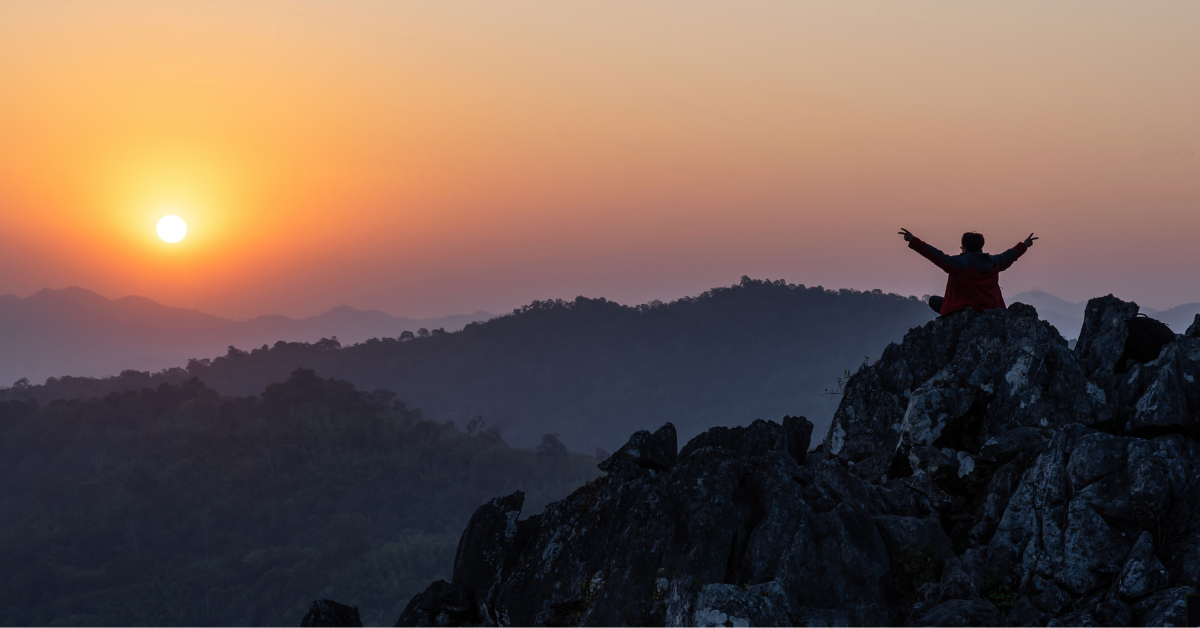 In an era where innovation drives industries forward, we're proud to continue to deliver exceptional quality control management software and…
Read More